Post Covid, travellers look for affordable luxury getaways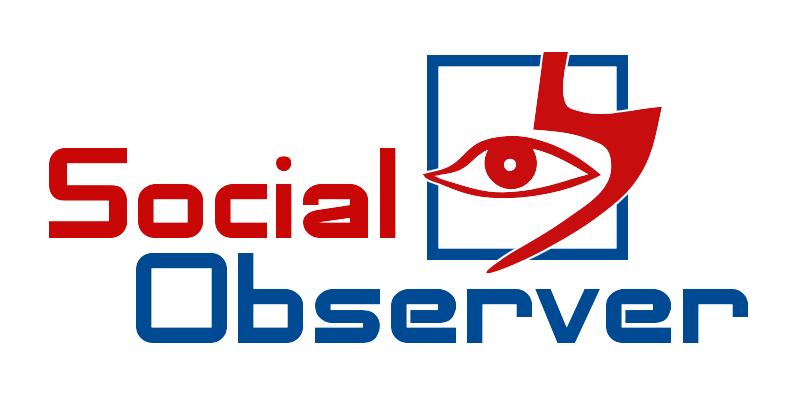 Kolkata, 26 June (HS) : In the wake of a paradigm shift in the mindset of frequent travellers in Corona times, they are now looking for less crowded trips with more privacy and a greater sense of calm and peace at affordable cost. Aware of this change, country's leading travel and tour operators have introduced a variety of affordable luxury getaways at attractive prices for Indian globetrotters in post Covid-19 pandemic.
According to a report on 'Future of travel post Covid-19', published here Friday by a conglomerate of India's leading travel and tour operators and agencies , apart from safety, health concern was the top most issue for nearly 90 per cent of over 15,000 respondents. In fact about 35 per cent of them were ready to pay additional charges to ensure fool proof measures in terms of  safety and health related issues.
The report also revealed that a growing number of customers were now choosing secluded, immersive experiences away from crowded cities with strong focus on well being and safety features.
Seeing an upsurge in inquiries for quick escapes like back to nature, beach destinations and outdoor adventure, a number of  tours and travel operators in the country had introduced affordable luxury getaways at attractive prices for the domestic travellers, particularly for the young couples. These  included vacations at unspoiled and virgin pristine beaches in unknown  coastal zones. These getaways also offer customers some much-needed space and quality time in scenic settings, mostly at affordable costs, the report said..
A number of tour operators have now introduced travel and booking facilities for an affordable holiday package with a booking deposit starting  as low as only Rs 2000 per head.  In these packages there are also options of free cancellation until 72 hours before the departure and flexibility in the change of dates.
Moreover, free hotel upgrades, special discounts and travel insurance would also be provided to frequent travellers, the report said.
Speaking abut the new trend, Daniel D'souza, president and country head, leisure, SOTC Travel, said, "With pent up demand towards travel after this difficult time of lockdown, consumers see spending on luxury travel as a welcome break. As they are eager to get back to travelling, customers demand for luxurious experiences that are affordable. Accordingly we offer affordable luxury holidays that offer tailor-made indulgent experiences.