PM Narendra Modi pays tribute to Vir Savarkar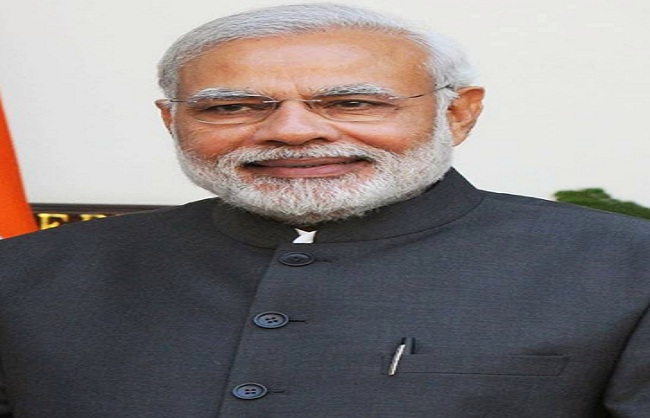 New Delhi,28 May(HS): Prime Minister Narendra Modi on Thursday paid tributes to Veer Savarkar on his birth anniversary.
Vinayak Damodar Savarkar born on 28 May 1883 is renowned as Swatantryaveer Savarkar, was an Indian independence activist and politician who formulated the Hindu nationalist philosophy of Hindutva. He was a leading figure in the Hindu Mahasabha.
Modi said that the nation would always remember Vir Savarkar for his bravery and his struggle for freedom.
In a tweet, Modi said, "On his Jayanti, I bow to the courageous Veer Savarkar. We remember him for his bravery, motivating several others to join the freedom struggle and emphasis on social reform."