PLA amassed troops and armaments at LAC: MEA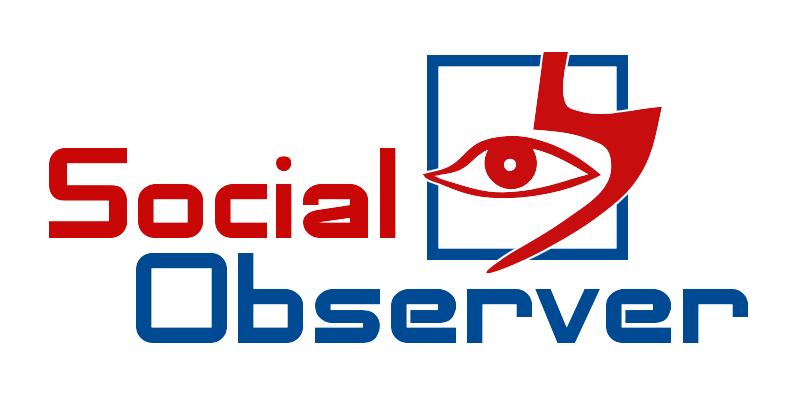 New Delhi, June 25 (HS): India on Thursday hit back at China saying that Chinese People's Liberation Army (PLA) had been amassing its troops along the Line of Actual Control (LAC) since May.
"Since early May, Chinese side has been amassing troops and armaments along the LAC, this is not in lines with all agreements," said external affairs ministry spokesperson Anurag Srivastava.
New Delhi's reaction came on the heels of China's claim that the violent face-off along the Line of Actual Control (LAC) in Ladakh was caused by India's "betrayal of consensuses and unilateral provocations" and that it "took place on the Chinese side".
Earlier China had been denying that no one from Chinese PLA was killed in the scuffle, but yesterday for the first time, China has admitted the casualties, with a barrier 'less than 20', on its side in the violent brawl with Indian soldiers that took place in Galwan Valley in the evening of June 15 while the Indian troops were patrolling the area. In this violent scuffle, 20 Indian soldiers were killed and several others were injured.
On Tuesday, Zhao Lijian, Chinese foreign Ministry spokesperson had dismissed as "fake news" a statement by Minister VK Singh that the PLA could have suffered double the number of casualties compared to Indian army.
Last week also the MEA had said that Chinese side had been hindering India's normal, traditional patrolling along the LAC in the Eastern Ladakh region.
In response to the Chinese attempts to transgress the LAC in other areas of the Western Sector of the India-China border areas, diplomatic and military level dialogue were organized several time. While the dialogues were on its way, the June 15 episode happened while the Chinese troops deliberately tried to intrude into Indian territory by attacking the patrolling Indian troops.
In Beijing on Wednesday, China"s Defence Ministry spokesman senior colonel Wu Qian blamed India for the violent clash in which 20 Indian soldiers and an unknown number of Chinese troops were killed.
'The China Daily' quoted  Defence Ministry spokesman Wu Qian saying that the June 15 clash "happened because India's front-line border force violated accords and consensuses reached by both sides and made provocations by trespassing into territory on the Chinese side of the Line of Actual Control in the Galwan Valley."