Pick local players or remove "Hyderabad" from its name: TRS leader Dhanam Nagendra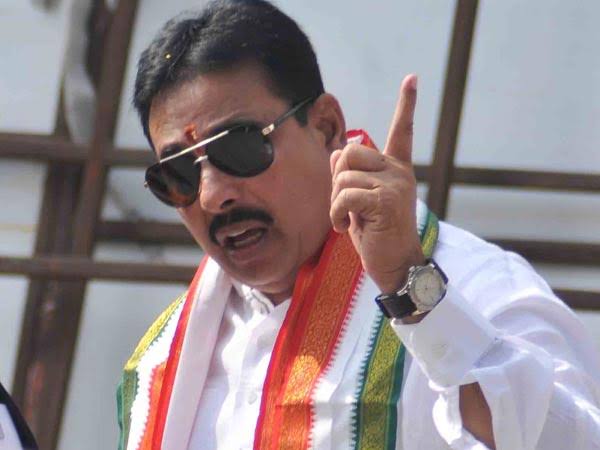 Telangana Hyderabad February 22 (H.S): Telangana legislator Danam Nagender has expressed disappointed over the selection of players in IPL franchise Sunrisers Hyderabad and even threatened to stop matches to be held at the Uppal stadium. TRS MLA said the IPL side has two options: pick local players or remove "Hyderabad" from its name.
He further said that there were players who have represented Hyderabad in Ranji Trophy, Under-19 and even featured in other leagues. They would shine, were they given a chance to play in the IPL, he said, adding the Sunrisers Hyderabad management needed to recognise their talent.
On February 18, former Indian captain Mohammad Azharuddin, too, had expressed disappointment over the non-inclusion of local players in Sunrisers Hyderabad. "Very disappointed not to see a single player from Hyderabad in the Hyderabad Sunrisers Team," the President of Hyderabad Cricket Association tweeted.