Phoolan murder convict Sher Singh Rana to field candidates in Bihar polls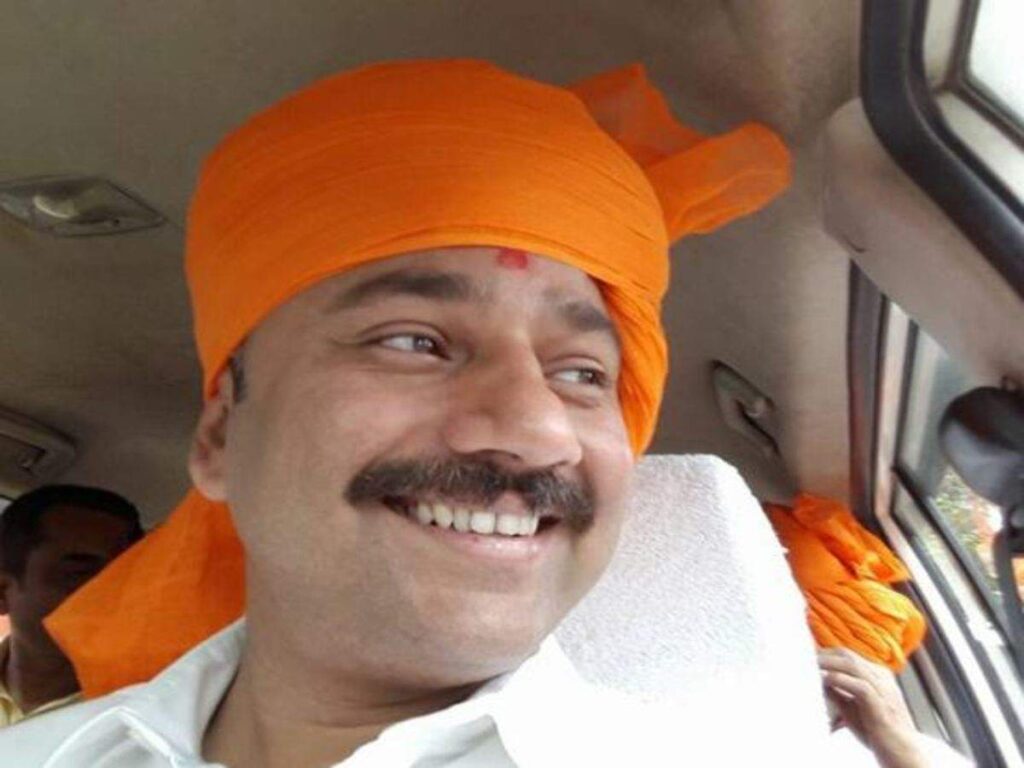 Patna, June 29 (HS) Sher Singh Rana has announced to jump into Bihar assembly election arena and vowed to contest all 243 seats scheduled to go to polls in next winter. Rana, who has been convicted for the murder of Phoolan Devi, has formed a political outfit Rashtrawadi Janlok Party (Satya) (RJP-Satya). The announcement was made here at a small function on Monday.
Rana said his party would challenge the ruling NDA government in Bihar on mainly two counts: the problems faced by the migrant labourers during lockdown and Bihar government's failure to provide them succour. He said organizational structure of his party would be set up within a fortnight with presidents in all districts. He was also critical of non development of Bihar despite being ruled by Nitish Kumar for 15 years.
The election symbol of RJP (Satya) would be string cot and it is a registered party. Rana originally hails from Uttrakhand.
Rana, who is on bail after being convicted in 2014 for the murder of former bandit queen and then a Samajwadi Party MP in 2001, had surrendered two days after the crime but managed to escape from Tihar jail in 2004. Two years later he was arrested from Kolkata. He wrote a jail diary "Tihar se Kabul-Kandhar tak" describing how he tried to bring back the remains of 12th century Indian ruler Prithviraj Chauhan from Kandhar in Afghanistan.
This is the first time that Rana has decided to try his luck in the election even though he could not contest any election after he was sentenced to life imprisonment in August 2014. Post conviction he married the daughter of a former MLA of Madhya Pradesh. There had been reports that a biopic on Rana was being planned in Bollywood; first with Nawazuddin Siddiqui in 2012 and again with Ajay Devgn in 2018. Both were slated to play role of Rana but none of the projects could materialize.