Panchayats to monitor attendance at Primary Schools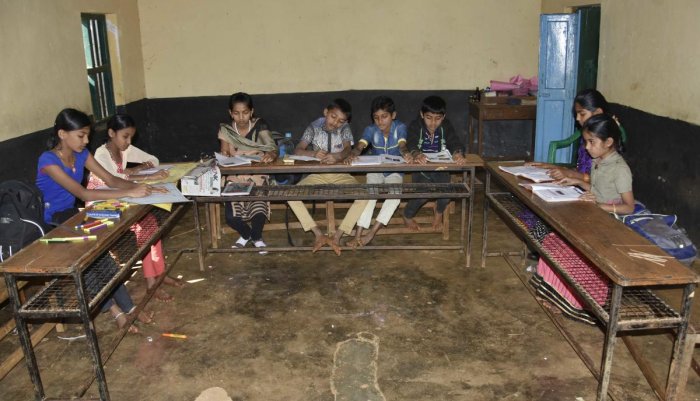 Panchayats to monitor attendance at Primary Schools
Poonch, May 31 (HS): District Development Commissioner Poonch Rahul Yadav today issued an order for monitoring the attendance at Primary Schools through panchayats.
The order is based on the section 12 of Panchayati Raj Act 1989 schedule 1-A, General Functions (viii), supervision and inspection of all primary level institutions like primary school, has been transferred to Halqa Panchayat.
The order reads that in the interest of administration and smooth functioning of educational institutions at primary level the sarpanches of the concerned panchayats in District Poonch will monitor the attendance of all the primary schools of their respective panchayats.
The order further reads that the concerned Zonal Education Officers/ Zonal Physical Education Officer shall release the salary of staff of Primary Level after their attendance is certified by the concerned Sarpanch on a given proforma.
The order also reads that if any Zonal Education Officers/ Zonal Physical Education Officer observes that the attendance of any teacher is withheld by malafide intentions, the concerned ZEO/ZEPO will send the case to the Chief Education Officer/District Youth Services and Sports Officer Poonch, who after verification shall take decision.