Over 70 million Indians are suffering from rare diseases having limited scope of survival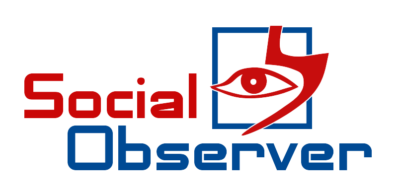 Kolkata, 12 March (HS): As an estimated over 70 million people in India are suffering from different kinds of 'rarest of the rare diseases', the city based non profit 'Organisation for Rare Diseases India' (ORDI), has launched a massive awareness campaign to spread the message reaffirming the perception of rare diseases among the general population.
Discussing several facets of around 450 such 'rare' diseases in the country, ORDI State Coordinator Dipanjana Datta,also a well known geneticist said here this afternoon that all over the world as many as 350 million people had currently been suffering from different kinds of genetic,muscle and cardio vascular disorders which were termed as 'rare diseases' to become the world's third highest diseases.
Claiming that because of tremendous advancement of  medical sciences in the world as well as in India, the percentage of mortality from such rare diseases had now come down substantially in the country, she told Hindusthan Samachar here that 'though  we have been able to record  the prevalence of only about 450 different types of such serious health problems which could be categorised as rare diseases, their total number elsewhere in the globe had now crossed over 7,000 or more.
In this connection she underscored the urgent need for close family members of patients of different rare diseases to understand the gravity and dangers associated with such  diseases along with the common people so that they could extend their helping hands to these patients whenever required without the fear of being getting affected.
"Along with the latest medical treatment what is most important is humane approach to the patients so that they never feel neglected in the society," she said replying to a query.
Hailing the commitment of the Union government and the Health ministry to introduce and promote different aspects of a comprehensive 'Rare Disease Policy' in India, Dr Datta said in line with the Governmrent of India's policy only two state governments – those of West Bengal and Karnataka – had so far set up Task Force at the state level to help the patients to deal with the situation in different manners including through financial assistance.