Our focus would be to simplify rules and processes for issuing passport: EAM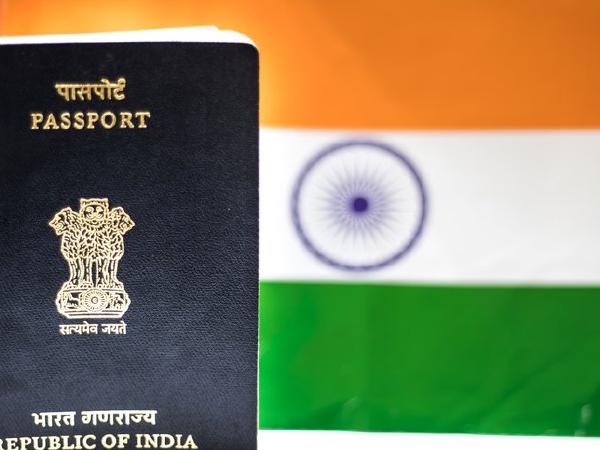 Our focus would be to simplify rules and processes for issuing passport: EAM
New Delhi, June 24 (HS): "As we move ahead, our focus would continue to remain on proactive outreach and further simplification of the rules and processes for issuing passport without compromising the legitimate security concerns," said external affairs minister S Jaishankar here today.
Expressing his thoughts at the celebration of Passport Seva Divas, Jaishankar said that we are experiencing unprecedented growth of passport and passport related services in the country. The last five years of passport services delivered by the ministry indeed constituted a "Passport Revolution".
"Under the leadership of Prime Minister, various initiatives that this ministry took in bringing about a visible change in the delivery mechanism of passport services to our citizens both within the country and abroad. We would continue to pursue the process of reforms in the delivery of citizen-centric services by the ministry," he added.
He further said that the mandate of my ministry is to ensure good governance and a transparent, efficient, timely, effective, reliable, assured and accountable public service delivery system. Issue of passports would definitely remain a core area for us. To this end, we should make optimal use of the technology available with us and the tools provided by the government's initiative under Digital India.
In line with the commitment made by our government in its previous tenure, we shall continue with the process of opening a new POPSK in every Lok Sabha constituency where no PSK exits today. Both our ministries are completing the necessary formalities for early inauguration of the POPSK already announced. We would also be announcing more locations for setting-up POPSK after completing the feasibility studies, he said.
"As a part of our global public outreach efforts, the work of integrating the passport issuance system in our Missions and Posts abroad into the Passport Seva Project was started in October, 2018. It is noteworthy that the major passport issuing 25 Missions and Posts have been integrated during this period. We are taking steps to complete integrating all the Missions and Posts abroad in a time bound manner which would enable us to deliver passport and passport related services to our diaspora abroad in an even more efficient manner," he concluded.