Olympics maybe cancelled if not held in 2021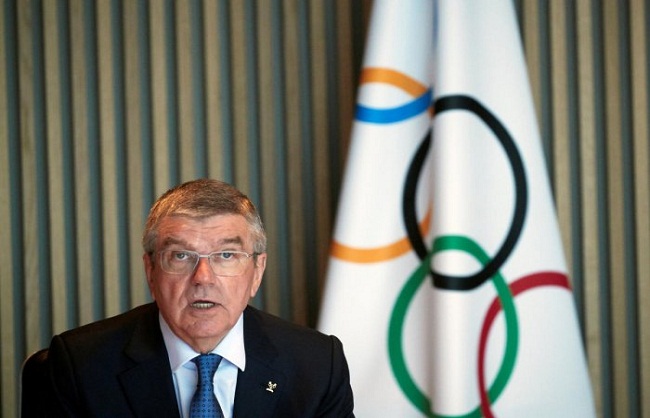 New Delhi, May 21 (HS): International Olympic Committee (IOC) chief Thomas Bach says that if the Tokyo Olympic Games cannot be held next year due to the coronavirus epidemic crisis, then they will be canceled.
In March, the IOC and the Government of Japan postponed the Tokyo Olympics, which was scheduled to began in July, for a year due to a growing outbreak of coronavirus.
However, Japanese Prime Minister Shinzo Abe said that the Tokyo Games would not be held in 2021 until the coronavirus was completely eradicated, and Bach had said that he understood the situation.
"Very frankly, I understand this, because you cannot see the employment of 3000 or 5000 people in an organizing committee forever," Bach told the BBC.
He said, "You cannot change sports programs around the world every year. You cannot keep athletes in uncertainties over and over again."
Bach said the IOC is committed to holding the Games next year, although it has to be prepared for various scenarios, including keeping athletes in quarantine.
"All the different scenarios are being considered and that is why I consider it a huge task, because there are so many different options that it is not easy to address them.
More than 16,000 people have been infected in Japan due to the coronavirus that started from the Wuhan city of China and 784 people have lost their lives due to this epidemic.