NZ denies reports of hosting IPL .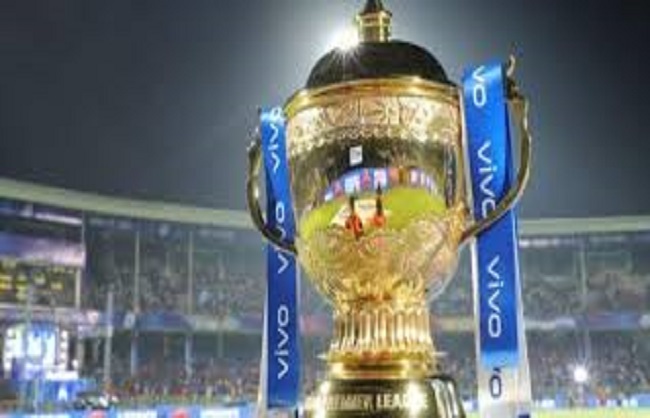 Wellington, July 09 (HS): New Zealand Cricket has denied that they have offered to host this year's postponed Indian Premier League (IPL), and they have called these reports "speculation".
New Zealand Cricket spokesman Richard Boock said that the cricket board has not expressed interest to host the IPL. He said, "This report is only speculation. We have not offered to host the IPL nor do we have any approach to do so."Boock's statement came after a BCCI official made a statement that New Zealand is in the race to host the IPL with the UAE and Sri Lanka.
The BCCI is trying to hold the IPL in place of the T20 World Cup between September and November, as the World Cup may be postponed due to Corona virus.
In 2009 also, the IPL has been held in South Africa.
This year's IPL session was postponed until further orders in March due to Coronavirus.