Number of Covid-19 patients in the country crosses 33 lakh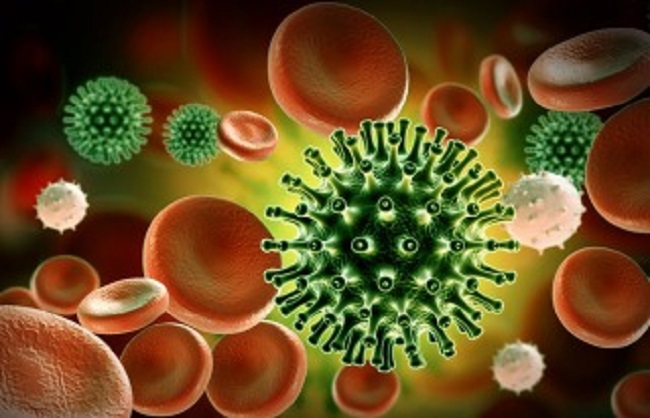 New Delhi, Aug 27 (HS): The number of corona patients in the country has crossed 33 lakh. In the last 24 hours, 75,760 new cases of corona were reported. This is the biggest increase so far. With this, the number of Corona patients has increased to 33,10,235.
At the same time, 1023 people died from Corona in the last 24 hours. Also, the death toll from this disease has reached 60,472.
According to Union Health Ministry, there are 7,25,991 active patients in the country. At the same time, more than 56 thousand Corona patients have recovered in the last 24 hours. So far a total of 25,23,772 patients have recovered from Corona. The country's recovery rate has increased to 76.24 percent.
With the rise in the Covid-19 cases in the country, the government has also increased testing of this disease. More than 9 lakh samples were tested in the last 24 hours.
In the last 24 hours, more than 9 lakh 24 thousand tests have been done in the country. Till date a total of 3 crore 85 lakh tests have been made so far.