NPA crisis is the greatest hurdle in way of vibrant economy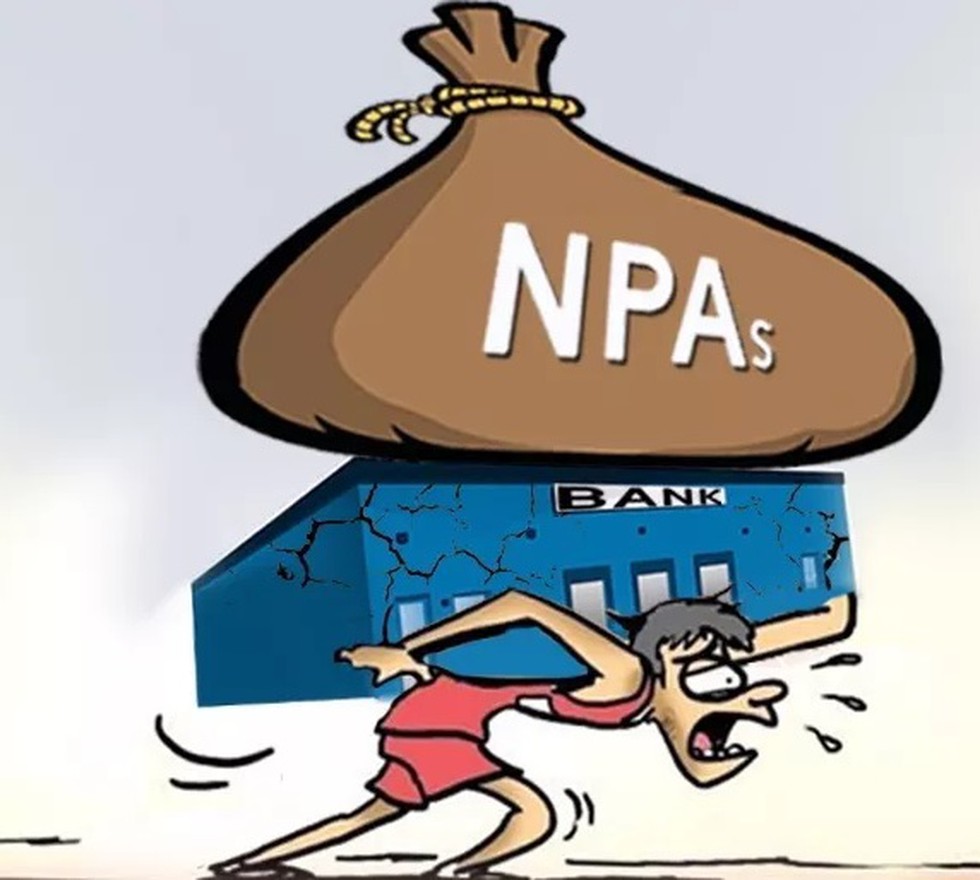 Kolkata, July 20 (HS) "NPA crisis is bigger problem than the present Covid-19 pandemic, as the Impact of NPAs on business and economy during the current financial year is likely to be devastating by all means," said Ashok Pradhan, fomer managing director and chief executive officer of erstwhile United Bank of India ( as UBI has now merged with Punjab National Bank).
Speaking with Hindusthan Samachar over phone about the present economic situation in the country and the role of banking sector in the present critical time Pradhan said, "The effect of non performing assets in almost all public and private sector banks is likely to be 'humongous during the present lockdown period' because they would have a serious impact on credit cost which might go up by 2.5 per cent to 3.50 per cent because of large scale defaults."
Talking about the other possible impact of the 'menace', Pradhan said "The amount of assets written off by banks till March this year was to the tune of Rs 2.17 lakh crores, involving a total of 525 major borrowers in the country. Of these 525 borrowers, only 88 accounted for Rs.1.07 lakh crores worth of NPAs at an average of Rs.1220 crores per borrower." 
According to him, only SBI had written off Rs.1.23 lakh crores of bad debts, against which a recovery of a paltry sum of Rs.8969 crores was made in last 8 years, which was only about 7 per cent of the total amont. 
Underscoring the need for some 'proactive steps' by banks to come out of the present mess, Pradhan felt that the capital adequacy would be a major challenge while higher provisioning on stressed assets would reduce the ability of banks to lend.
"Banks will have to shore up their capital to attain stability, risk assessment and develop a framework for project implementation through careful and close monitoring", he said.
In order to give a strong push to 'Atmanirbhar Bharat', as dreamt by Prime Minister Narendra Modi besides becoming a 5 trillion USD economy, Pradhan felt that there was a need to provide necessary impetus to manufacturing industries, agariculture and other agro based industries to produce at competitive rates.
Besides expediting the process and obviate red-tepism, there was a need for cost overrun in most cases and consequential uncompetitiveness for stressed asset, the former UBI chief said.
"We must make India more resilient in years to come", he said and felt that there is also an urgent need to change our approach and upgrade the physical infrastructure like those of Vietnam, Thailand and Philippines to attract more investors.