Noida-Faridabad road opened, closed again after a while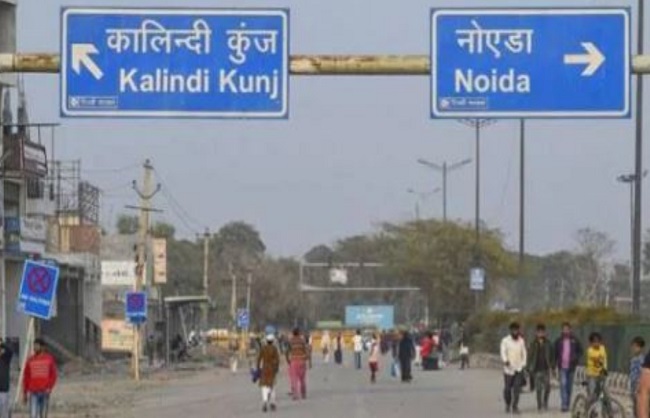 New Delhi, Feb 21 (HS): Due to anti-Citizenship Amendment Act (CAA) protests, a road near Shaheen Bagh for the last 69 days was closed once again after opening for sometime on Friday.
 This route leads from Faridabad and Jaitpur near Mahamaya Flyover in Noida. However, the road leading to Shaheen Bagh that connects Noida to Delhi has not been opened yet.
According to the information, the barricading of the Mahamaya flyover was removed from the expressway due to a long jam due to a malfunction on the road to Noida Film City. It has been closed once again.