Neighbours arrested in connection with abduction and killing of minor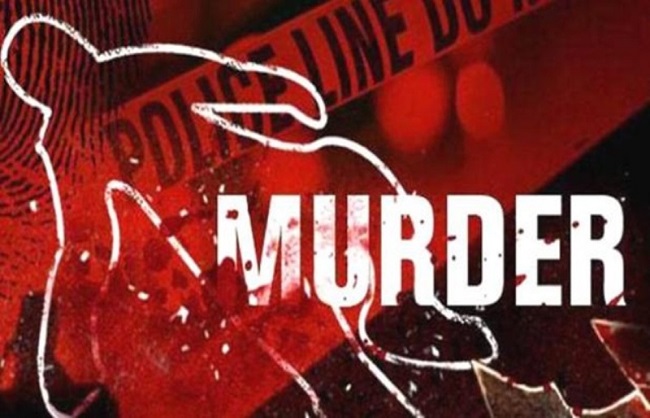 Chapra/Gopalganj,11 May(HS): With the help of Dog Squad, police succeeded in arresting the abductors and killers of minor Manish of Deoriya village under Kateya police station.
Manish was abducted yesterday and was killed later. The arrested persons are neighbours who are sons and father in relation. Police have also recovered the sharp-edged weapon used in the killing.
SHO Ashvini Tiwary told that Manish was killed under a conspiracy. The accused and father of the deceased were not in good terms.
The family members told that on Sunday morning, Manish had gone to bring milk, but did not return. Later his corpse was found near the canal. The police engaged the dog squad, and the sniffer sniffed out the sharp-edged weapon from under a bush. Then the sniffer straightway went to the house of the killers. Police arrested Vishnu Dayal Singh and his two sons. They are being interrogated.
The mother of the deceased had lodged FIR and had made their persons including others as accused. Police are conducting raids to nab other accused. Father of the deceased is stranded in Delhi due to lockdown and could not be reached.