Neetu Kapoor shares the picture of husband Rishi Kapoor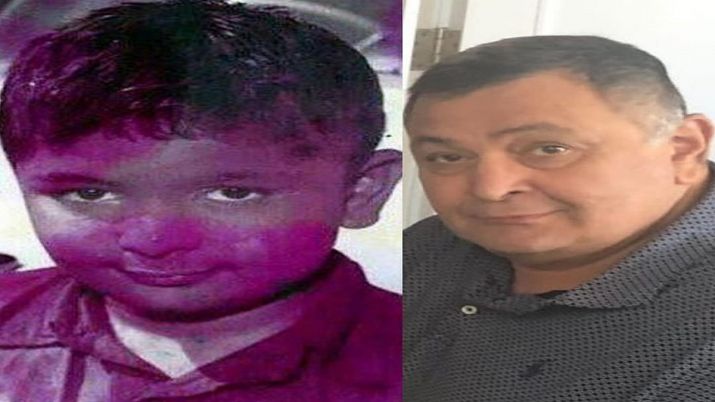 New Delhi, July (HS): The face challenge App is becoming viral on social media these days. Everyone is sharing their looks by increasing their age. Many Celebrities like Sonam Kapoor and Arjun Kapoor and many actors are sharing their photos with Face Ape Challenge. Neetu Kapoor now shares a picture that is also challenging Face Challenge.
Many people are sharing their photos on social media to increase their age. A lot of Bollywood stars were also involved in this challenge.
Nitu Kapoor's wife Neetu Kapoor is very active on social media. Now Neetu has shared a picture of husband Rishi Kapoor who seems to face faceApp really. Now this picture has become very viral on the Internet.
Neetu Kapoor is not convinced that what the viral app of Facebook can do with photos of her husband Rishi Kapoor. The actress shared two photos of Rishi on Facebook, after which she called Viral FaceAp "Extremely". She believes that the app is "exaggerated."
She shared a picture of the actor while another side had his current picture. Neetu's caption it "This pic proves Faceapp is so exaggerated." As soon as she posted the picture, the photo went viral and people started posting comments.