NCB busts biggest-ever nationwide darknet drug network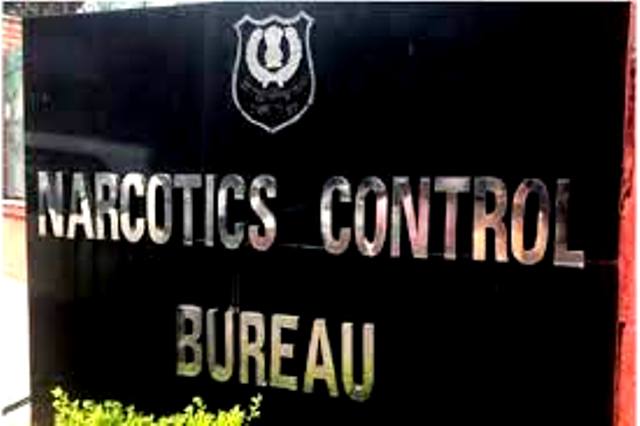 New Delhi, June 6 (HS): The Narcotics Control Bureau (NCB) has made the biggest-ever seizure of the narcotic substance LSD (Lysergic Acid Diethylamide). The bureau has arrested 6 people in this regard. They used to supply it through the dark web.
LSD is a synthetic chemical-based drug and is classified as a hallucinogen. NCB has recovered 15 thousand LSD. This is 2500 times the commercial quantity. 'Commercial quantity' in relation to narcotic drugs and psychotropic substances means a quantity in excess of the quantity specified by the Central Government by notification in the Official Gazette.
Deputy Director General (Northern Range) in the bureau Gyaneshwar Singh informed us about this on Tuesday. He told that it was a PAN India running network. Its wires were connected to foreign countries. These people used to supply it through courier. The arrested are mostly youth and students.
He told that the purchase and sale were done through the dark net. Darknets are those sites connected to the Internet that no search engine can catch. Due to this, it remains hidden. Apart from this, cryptocurrency was used in buying and selling.
Singh told that this is the biggest seizure to date. Along with this, 2.5 kg of marijuana, Rs 4.65 lakh in cash and Rs 20 lakh in bank account have been seized. He told that earlier the maximum seizure was 5 thousand.