Naomi Osaka edges past Brady to reach US Open final..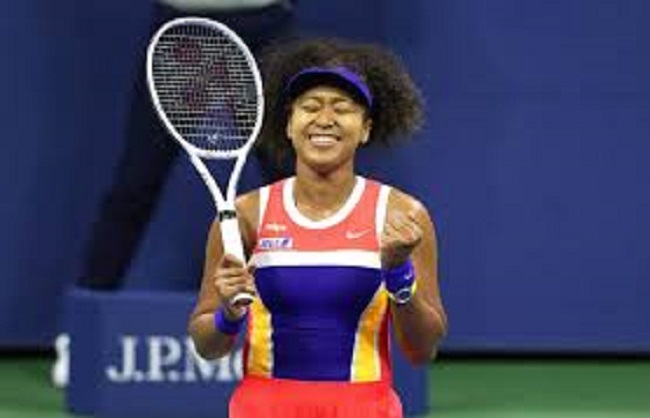 New York, Sept 11 (HS) : Two-time Grand Slam winner Naomi Osaka has reached the final of the US Open Grand Slam for the second time in her career. She defeated America's Jennifer Brady 7-6, 3-6, 6-3 in the first semi-final.
Brady had not lost a single set in the entire tournament before the semi-finals, and she came out in front of Osaka with the same confidence. But 2018 champion Osaka took full advantage of her experience to win the match in three sets.
Osaka won the first set in a tie-break, after which Brady bounced back to take the second set 6-3. Osaka took a 4–1 lead in the third set, and after that she did not look back and eventually won the set and match by 6-3.
Osaka will once again seek to become champion at Flushing Meadows after 2018, where she will face former world number one Victoria Azarenka of Belarus. Azarenka defeated the 23-time Grand Slam champion Serena Williams 1-6, 6-3, 6-3 in the second semi-final.