Nana Patekar admits to groupism in Bollywood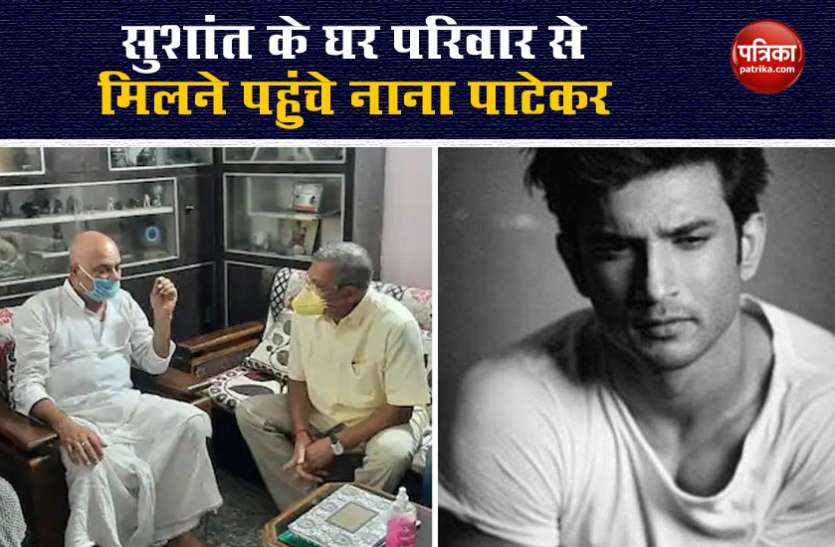 Nana Patekar admits groupism in Bollywood
Patna, 29 June (HS) Bollywood actor Nana Patekar has admitted to groupism in Hindi film industry but denied the charge of denial of space to outsiders. Patekar, who is here and visited the family of Sushant Singh Rajput, who committed suicide a fortnight ago in Mumbai, said Rajput was like his son and he was still struggling to realize that he was no more.
"There is groupism in Bollywood but if you have capability and artistic quality you can create your own place. One can defeat the groupism with caliber and nobody can deny the right place one deserve," said Patekar who was invited by the 47th battalion of CRPF, said today at Koelwar in Bhojpur district. On Sunday he was at the CRPF battalion at Mokama.
He said he was never treated as a top actor in the industry and today the atmosphere has changed drastically. He said that was the reason he did not go to any party and function because, as he said, he has a habit to call a spade a spade. "With this face and with this tone I made a place in the industry and I was accepted despite my outlook and angry attitude," he added.
About Rajput, he said the young man was an excellent actor and with his best acting ability he impressed others. "I can't believe he is not among us. I feel as if I lost my son. This boy has the ability to come for another 30 years," said an emotional Patekar. "It came to my thoughts that one day I will work with this boy," he added.