Naagin 4 fame actress Rashami Desai starts shooting,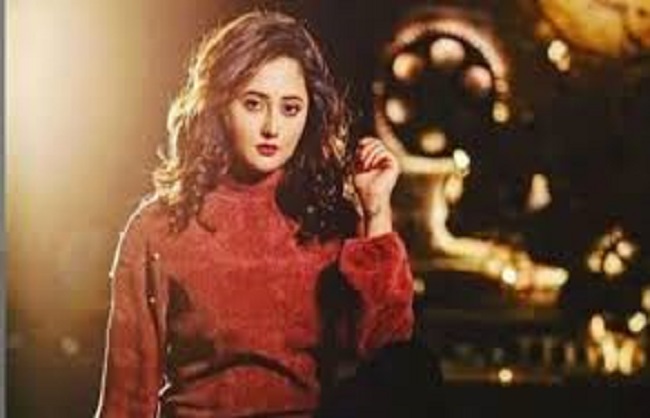 New Delhi, July 9 (HS): Naagin 4 fame actress Rashami Desai started shooting for the serial Naagin 4. She said in a TV interview that after Unlock 1, the shooting of the serials has started and at the same time the last few episodes of serial Naagin 4 are being shot and Rashami is also going on shoot daily. She is also afraid to shoot in the Corona time.
Rashami said , "To tell the truth, I get nervous, it is not so easy to shoot in this situation, it gets out of your mind while shooting and if you are a little careless, then along with us we will also trouble you, but our producer Ekta Kapoor is taking very good care of everything."
Rashami is taking extra caution while going to shoot. She takes everything from house like food, sanitizer, tissue paper and all the necessary things with her.
By the way, the short film "Tamas" of Rashami Desai and Adhivik has been released recently, which is getting very good response from the people. Talking about the short film, Rashami said, "This is my first short film, which I also enjoyed doing and I loved this concept so much that I said yes for it as soon as I heard the story.