Muslim women are unanimous for UCC legislation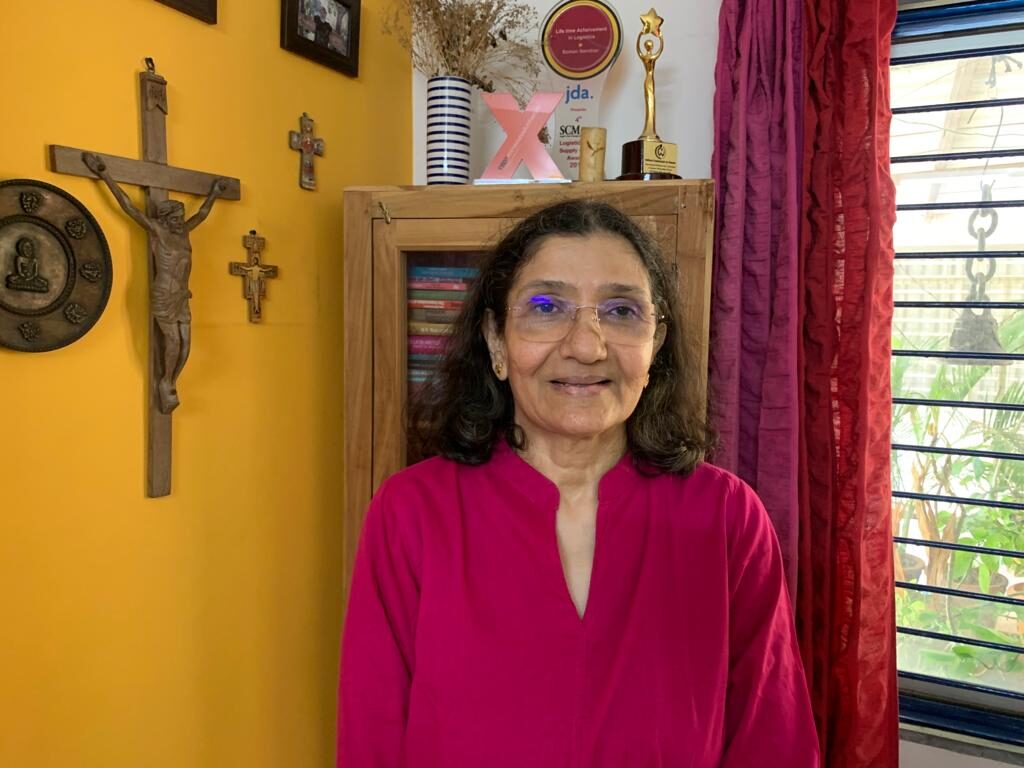 Thiruvananthapuram, 01 July (H.S): The entire women in the Muslim community are for an earlier implementation of the Uniform Civil Code in India, according to a top Muslim women?s rights activist in the country. Zakia Soman, founding member and chief of Bharatiya Muslim Mahila Andolan, an organization fighting for the basic rights of Muslim women in India says that the Centre should enact the Uniform Civil Code at the earliest.
Speaking to Hindustan Samachar, Zakia Soman, Gujarat-born Professor of Business Communication in English in the Gujarat University said the Muslim women want what was promised to them in the Indian Constitution. ?Without uniform civil code, you cannot deliver gender justice as well as gender equality. Almost 100 per cent women in the community are for the a common civil code which would make them eligible for equal rights as well as opportunities. Muslim women are afraid of the men in the community and that is the main reason they maintain a studied silence over the issue,? said Zakia Soman.
She was in the forefront in the fight for the abolition of Triple Talaq. ?The Muslim menfolk had claimed that the Law against Triple Talaq would bring down the sky. But nothing of that kind happened and the Muslim women became much happier and safe after the legislation,? she said.
Zakia Soman pointed out that women are working as fighter pilots in Indian Air Force and as space scientists in Indian Space Research Organization performing sensitive and critical responsibilities. ?What we need is equal rights that are being enjoyed by women in other religions and communities . The time of Muslim women has come and there should not be any delay in ushering in the UCC,? said Zakia Soman.
She also said that it was the orthodox and conservative sections among Muslim men who create road blocks to stop the introduction of UCC. ?Then there is of course, the politics by certain political parties in the country whose obsession with appeasement politics is well known,? she said.