Mukul Roy criticises Mamata for seeking help from Congress and Cpi-m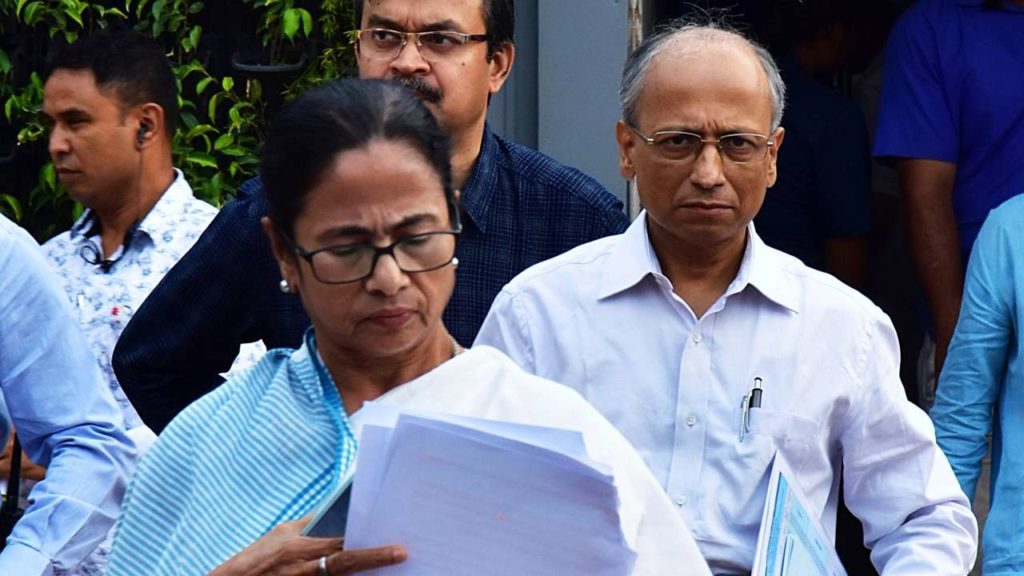 Mukul Roy criticises Mamata for seeking help from Congress and Cpi-m
Kolkata, 26 June (HS) : Senior BJP leader Mukul Roy today ridiculed Chief minister Mamata Banerjee for seeking wholehearted cooperation from Congress and Left parties in a bid to defeat BJP both at the state and the National level.
'We wonder what she does she mean by seeking cooperation from Congress and Cpi-m, both of whom also suffered as badly as Trinamool Congress in the elections, to remove the BJP Juggernaut',Roy said during an interaction with media here this afternoon.
Moreover,according to Roy, by making such an usual request the Chief minister had also made it clear that it was no longer possible for Trinamool Congress to cope with BJP and that was why she had been looking for support from Congress and CPI-M,both of which had also lost their political significance in West Bengal.
Referring to the  present trend of many TMC leaders and party workers joining BJP,  Roy said in the present volatile political situation in the state when many party workers had lost their faith even on party supremo,it was very unlikely that she would receive necessary political support either from Congress or Cpi-m or from any other Left parties.