MP first state to deploy cadets to help administration in Corona crisis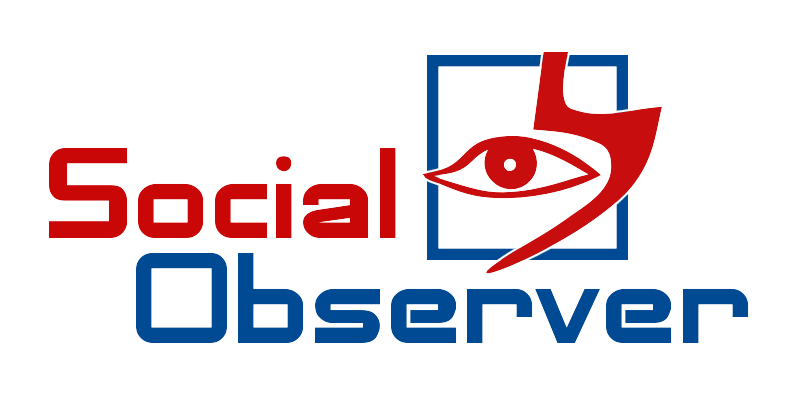 Bhopal, May 21 (HS): Governor Lalji Tandon said that NCC cadets are the architects of new India. Selfless youth are the carriers of the country's strength and bright future. The work done by the cadets to assist the administration and citizens during Covid-19 pandemic is testimony to their commitment to service. Their spirit of service is exemplary and praiseworthy. Shri Tandon was in a discussion with Additional Director General NCC, Major General Sanjay Sharma at Raj Bhavan.  Tandon also asked the cadets and their parents to apprise them with their feelings.
Governor Tandon said that the NCC cadets have shown genuine nationalist feelings and service to the country in this pandemic. He also thanked the parents of the cadets for having supported the administration by bringing their children forward in this time of global pandemic.
Additional Director General NCC informed the Governor that Madhya Pradesh Directorate was the first in the country to provide NCC cadets for the assistance of the local administration. The cadets carried out responsibilities including maintaining social distance, food distribution, traffic arrangements in public places such as markets, banks and post offices in Neemuch, Mandsaur, Ratlam and Rajgarh districts. The cadets also assisted in the smooth reception and departure of about 15 thousand migrants at Ratlam railway station.
The cadets assisted the people in the task of social awareness as well as distribution of food, ration packets and masks to the needy people. He also informed that more than 3000 NCC cadets are ready to assist in various districts. About 60 thousand NCC cadets are serving all over the country.