More dead seals found in Arctic Sea of Alaska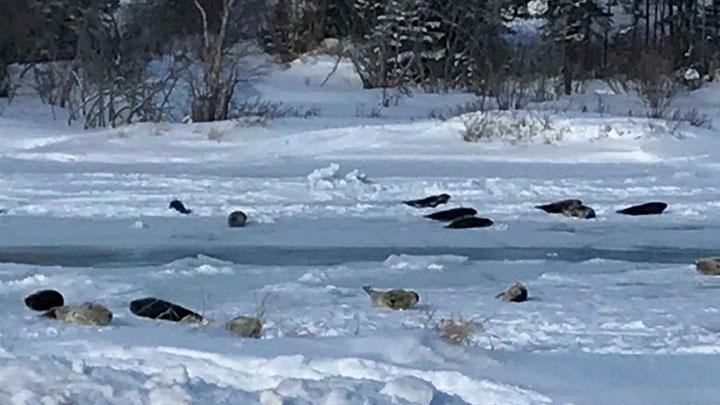 Alaska, June 13 (HS) :- At least 60 dead Seals were found in the north-western Alaska of Bering Sea and Chukhi Sea, and scientists are trying to search  the cause of their death .
The fishermen said that the dead seals have been found at the sites of the border from the southern end of the Bering Strait area above the Arctic Circle.
According to the scientists and agency reports, ice in the Chukhi Sea is more rare than normal, and the temperature of the ocean surface is much higher than normal. Authority said , The reason behind the death of the seal  is yet unknown." We have asked our team members  to mobilize our marine mammals for taking samples to investigate the reason behind the death .