Morcambe defender Christian Mbulu dies at 23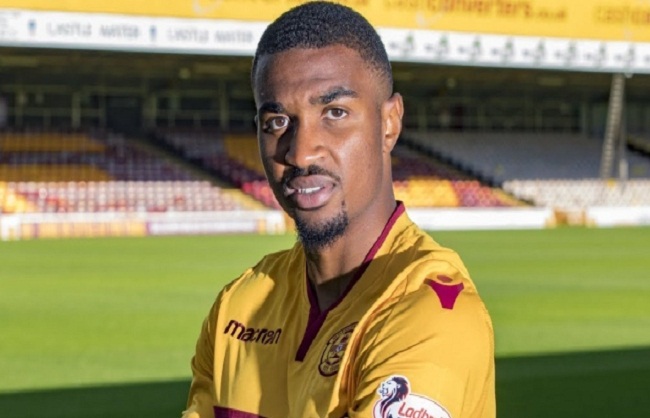 London,27 May(HS): Football club Morecambe revealed late on Tuesday that their player Christian Mbulu had died at the age of 23. However, the club has not yet revealed the cause of his death.
Millwall and former Motherwell defender Christian joined the club in January on a short-term deal until the end of the season.
"Everyone at Morecambe FC is deeply saddened to learn of Christian's death and we express our deepest sympathies to his family and friends," the club said in a statement.
"He was only 23 years old and the news of his sudden and untimely passing has shocked us all … his departure will hurt all those who were feeling the joy of knowing him," it added.
Christian had played three matches for the club before the season was halted due to Coronavirus.