Monali Thakur reveals her relationship status in album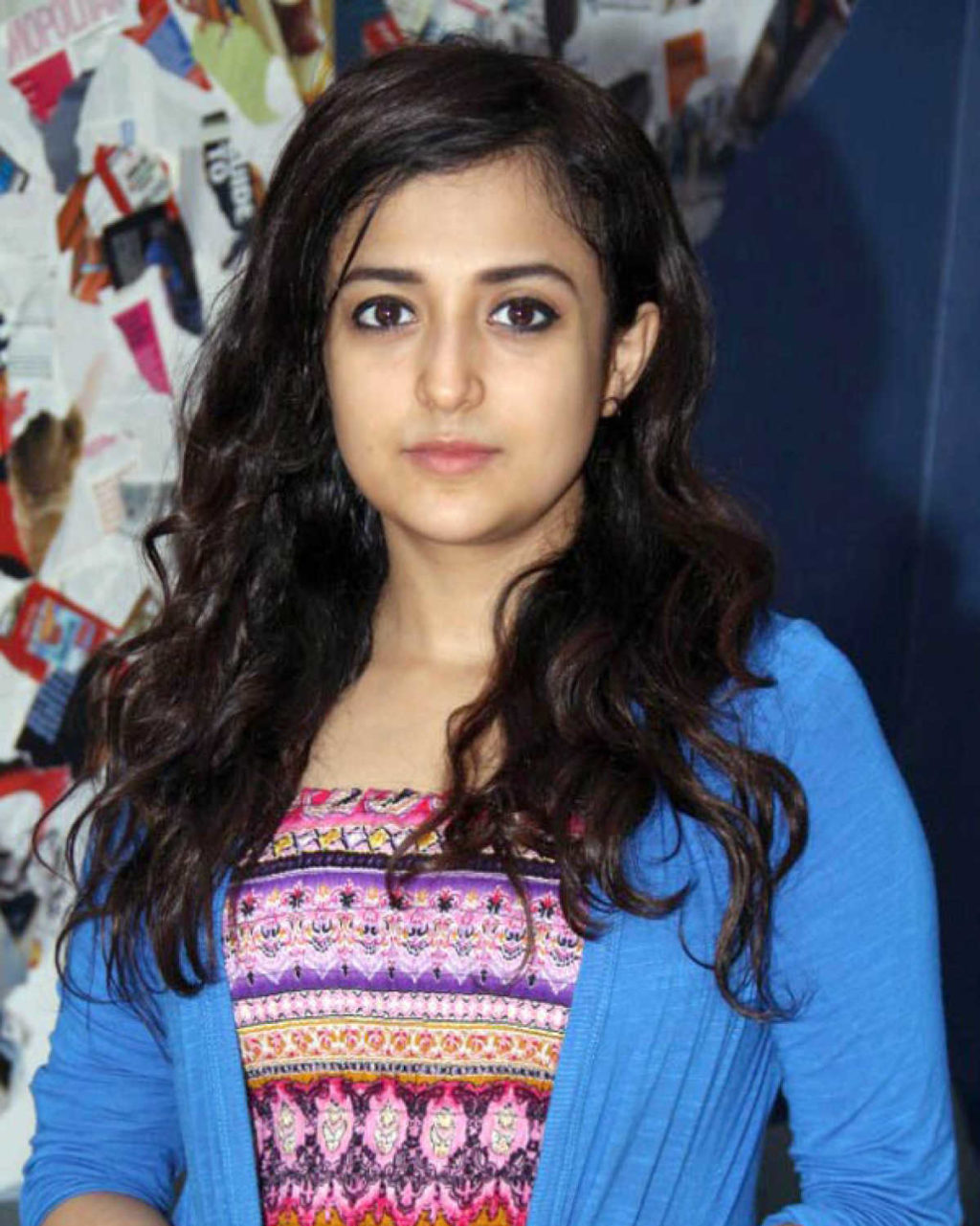 Kolkata, 11 June (HS) In her latest album Dil ka Fitoor, Singer Monali Thakur reveals her relationship status. Her Switzerland based restaurateur beau Mike Richter also featurs in the video she released on social media.
Monali was visiting him when the lockdown was announced and could not fly back to India. Since then, she has been living in the picturesque locals and sharing her everyday life with fans through social media. It was clear that she and Mike are together and are 'family'. She can be seen sporting a ring on her finger in live chats with fans.
After the release of the single, which is evidently based on their love story, the industry is abuzz that she is married to Mike. Monali has given ample hints, but is yet to announce it formally.