MLS allowed teams to train in small groups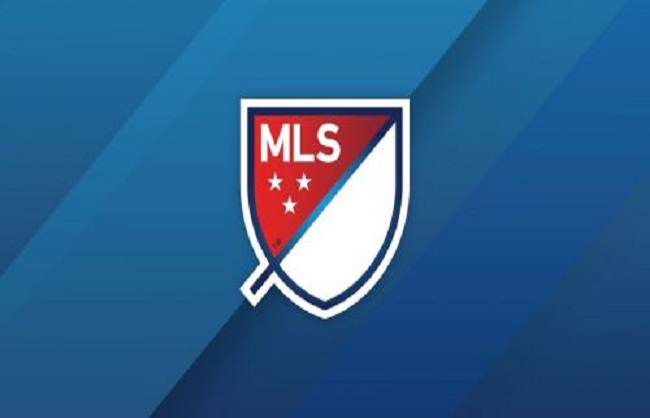 New Delhi,29 May(HS): Major League Soccer (MLS) states that they have allowed their clubs to begin outdoor training in small groups provided they all follow the Coronavirus's health guidelines.
"Clubs can begin outdoor training in small groups, which will be in compliance with detailed health and safety guidelines created in consultation with health and infectious disease specialists," MLS said in a statement.
"Sessions should not conflict with local public health officials or government policies and players must complete their training while creating social distance," he said.
Some teams resumed individual player training earlier this month as talks are being held to resume play this month, which was cancelled due to the coronavirus epidemic.
The league stated in its guidelines that players must make a minimum distance of 10 feet and play in designated areas on the field to maintain social distance, with a maximum of 6 players training in a group. Coaches and staff will be required to wear face masks.