Meghalaya govt orders inquiry into "denial of treatment" to HIV patients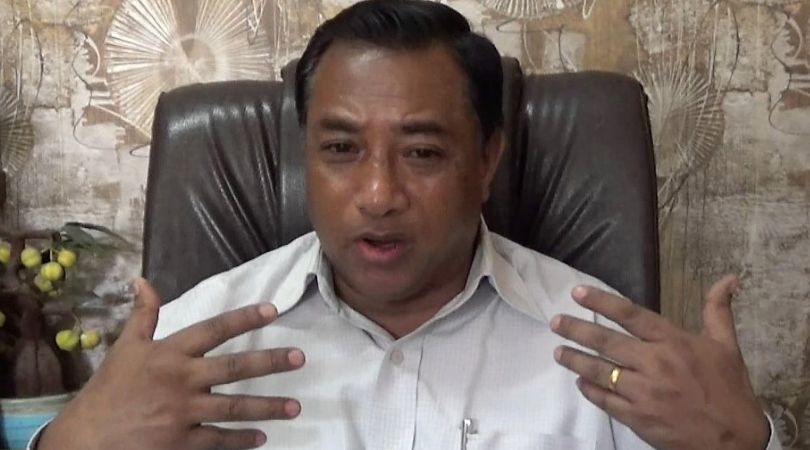 Shillong, July.16 (HS): The Meghalaya Health and Family Welfare Minister, Alexander Laloo Hek has directed the Joint Director, Health Department  to institute an inquiry into the allegations of denial of treatment to HIV positive patients.
"I have directed the Joint Director  to institute an inquiry into this matter. We have not received any information on any cases of discrimination and denial treatment to people who are HIV positive in the hospital," Hek told reporters here.
As per the allegations leveled by the Meghalaya State Network for Positive People (MSNP), two women with HIV were recently denied operations at the Shillong Civil Hospital and North East Indira Gandhi Regional Institute of Health and Medical Sciences (NEIGRIHMS.)
"Nobody should be denied health care facility by any government hospital, no matter what diseases they may be carrying," said Hek further adding that they would inquire if there are such cases of discrimination in the private hospitals as well.
It may be mentioned that the matter came to light when MSNP's General Secretary, Barry Leslie Kharmalki had alleged that two women who had to undergo an operation, one  for taking out a cyst while the other needed a Gall Bladder operation, but were denied the care by the doctors in the two hospitals.
One of the lady had recently also stated that she was made to shuttle between the Shillong Civil Hospital and NEIGRIHMS as the doctors would in some way or the other  avoid giving her the required attention.
According to Kharmalki, this is just the tip of the ice berg as there are over 13 such cases of discrimination in the Shillong Civil Hospital.
Earlier, NEIGRHIMS authorities had stated that they were trying to ascertain the facts if the woman who was having HIV who required surgery to remove a 'cyst' inside her body was denied treatment by the Gynecology and Obstetrics department.
Medical Superintendent of NEIGRIHMS, Dr Noor Topno had said that to the best of his knowledge, there is no discrimination against HIV patient in the institute.