Mastermind of attack on Jharkhand CM's convoy surrendered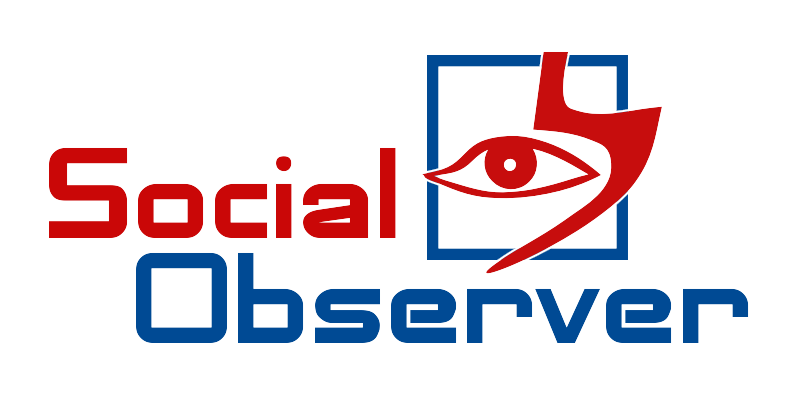 Ranchi, Jan. 7 (HS): Bhairav Singh, who was identified as mastermind of attack on Jharkhand chief minister's convoy on Monday at Kishoreganj Chowk on Harmu under Sukhdev Nagar police station, today surrendered before a city court before he could be arrested.
The development took place in the afternoon when the youth accompanied by his three lawyers turned up before the court with a surrender petition attracting the attention of many present in the court.
"As Singh surrendered, the court forwarded him to Birsa Munda Central Jail in 14-day judicial custody," a civil court lawyer informed this sharing the development.
"A police official present in the court attempted to arrest him before he could enter in the court but his advocate restrained police from doing so. On which exchange of hard words also took place between police and lawyers," the lawyer said adding that the Singh is booked under more than 15 IPC sections including attempt to murder besides others.
Before Singh surrendered, another lawyer said, he told a section of the media that his intention was not to attack CM's convoy but to raise voice for people on the road of the state capital.
 "I was not aware that CM was expected to pass through the road where I was agitating that time," the lawyer quoted Singh saying.
Later a video showing Singh surrounded by a crowd became viral in social media. In the video Singh was heard saying loudly that he was not worried about going to jail for the protection of sanctity of a woman in the state and government instead of threatening the protestors of dire consequences should nab the criminals who brutally murdered a woman.
Singh also made an appeal to the people through the video that the agitation against brutality against should not stop despite his absence as the level of brutality done against a woman in the state is not less than Nirbhaya.
CM's convoy was targeted on Monday in the evening. A mob agitating after recovery of headless body of a woman from a place near Sai University allegedly led by Singh targeted the convoy in which a police personnel sustained injury and police personnel had to divert the route of CM's convoy.
The incident exposed the poor security arrangement in the Jharkhand capital and the main opposition party started making an issue. DGP suspended two police officers following the incident and gave a strong warning to law breakers.