Mask up India: Pitai for Public, Dhilai for Neta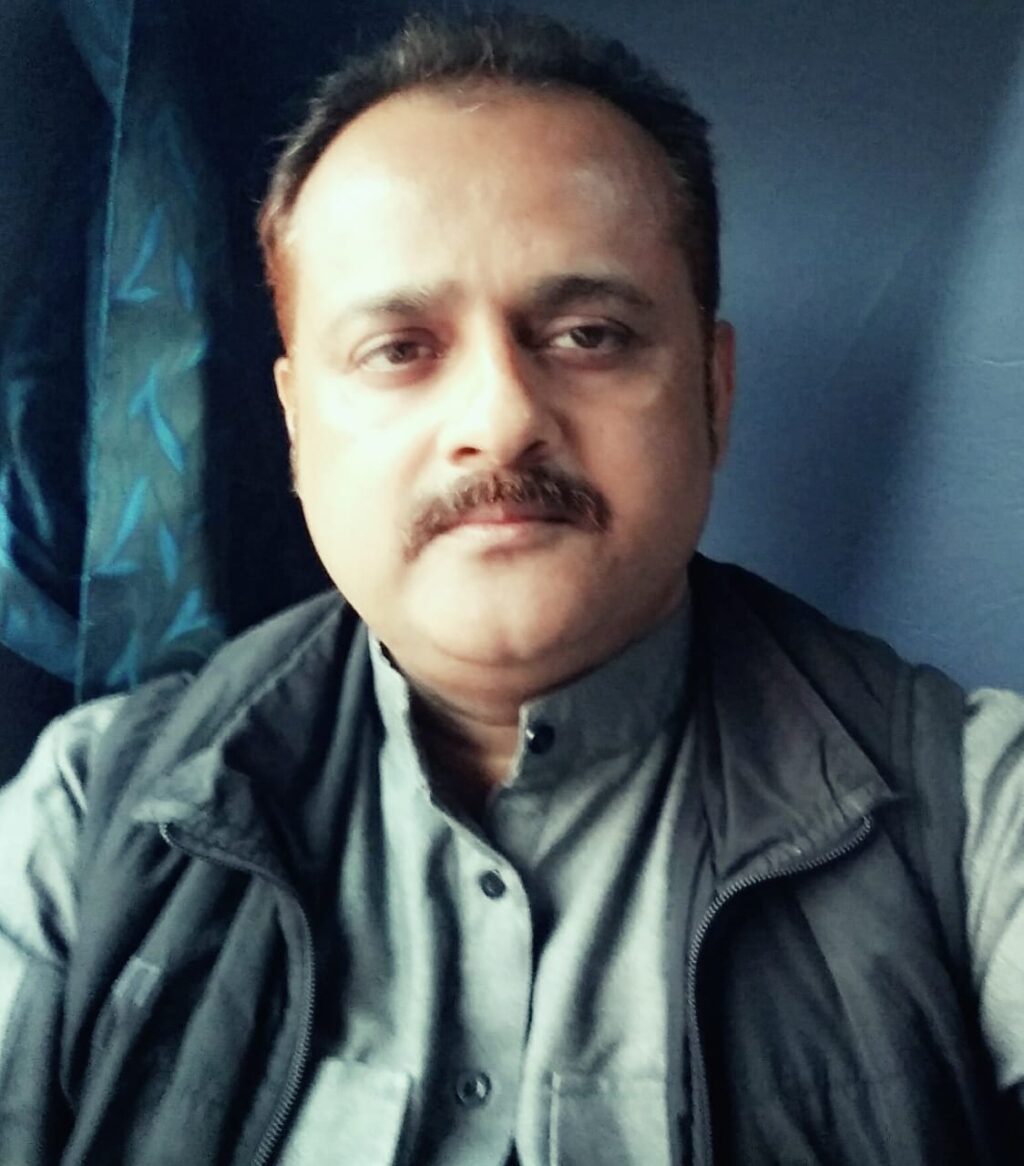 By Ramakant Chaudhary
A heart-rending visual that went viral on social media showed two constables brutally beating and dragging a person, identified as auto-rickshaw driver, for allegedly not wearing mask properly. The disturbing footage gave goosebumps when the crying victim's son was wailing and pleading policemen not to thrash his father. The heart-wrenching incident happened in Indore on April 7.
Yesterday, it was seen people across India facing wrath of policing for violating the Covid protocol. News channels flashed it fairly. They had to pay a fine for violating Covid protocol. Penalizing for not following the Covid appropriate behavior must be appreciated but humiliating, beating, dragging and mercilessly pinning a person on road by law enforcement in the name of disciplining Janata are highly condemnable. System is supposed to sensitize people for masking up themselves rather than dehumanize them.
Another media footage that news channels airing yesterday showed prominent leaders are holding roadshows in poll-bound states and mingling with people without their masks being on. Leaders whom people adore give us dry preachy lecture on dos and don'ts but they themselves flagrantly violate rules. Aam Aadami could be battered black and blue if he diverges from the protocol.
Whether it is BJP czar and Union Home Minister Amit Shah's mega election rallies, or Bengal's Chief Minister Mamata Banerjee's Khela Hobe spirit or Congress prince Rahul Gandhi boasting his political muscles fibers by doing push-ups in public to woo youth voters or Priyanka Gandhi huddling with tea garden labourers in Assam or SP leader Akhilesh Yadav sitting with his sympathizers, all are seen pooh-poohing the Covid guidelines. Political big-wigs across the party lines are vividly seen without wearing masks and blurring the boundary of social distancing during their electoral campaigns.
Assam Health Minister Himanta Biswa Sarma even said that wearing a mask is not needed in the state as there is no more coronavirus. All these hypes and hoopla are happening when the Covid cases are overwhelmingly surging across the nation.
Asked not wearing masks, people innocently reply that Corona guidelines are meant only for the poor, not for leaders and celebrities. They call a spade a spade: "Pitai for the public and Dhilai for Neta." Public celebrities and leaders are worshiped in India. They have huge fan-followers and are treated as role models for common people.
In election campaigns, no leader is seen cautioning voters against Corona scourge. Political personalities give speech while their masks remain off or most of the time they make face-cover redundant by sliding it to the neck. They huddle together on the podium without following the Covid norms. Seeing their leaders without masks, innocent audiences in rallies feel that mask is not mandatory.
Huge public money has been spent to restructure the seating pattern of legislators in the Parliament to conduct sessions during the Covid hit situation. Even the session was reduced in the face of the Corona pandemic last year. But organisers of political campaigns do not put any banners that could have cautioned people to observe Covid dos and don'ts.
You are mandated to wear a mask while driving a car even alone but if you are part of election-related gatherings you are free to violate A to Z of Covid norms. Amid the surging COVID-19 cases, curbs are clamped on people like lockdown, night curfew and imposition of Section 144 of the Criminal Procedure Code in order to prevent the transmission of Coronavirus among the public.
As Corona protocol is blatantly transgressed during poll campaigns, hosts of jokes are gaining momentum on social media like: "Coronavirus naturally dies in poll-bound state." The same brazen violation of Corona guidelines was palpably seen during the Bihar assembly elections concluded last year. Bihar has witnessed steep rise in Corona cases during Holi.
The role of Election Commission is highly deplorable. The poll regulators must come out of their deep slumber and take stern action against the erring politicos irrespective of their political stature. It is commendable that the Delhi High Court sought a response from the Election Commission and ruling dispensation at Centre on a plea seeking to ensure that face masks are mandated for everyone involved in poll campaigns during the ongoing elections in various states and union territories.
India posted 1,26,789 new cases of the novel coronavirus in a span of 24 hours, the highest so far. Maharashtra registered a new high of 59,907 cases, while Chhattisgarh's count zoomed past the 10,000-mark for the first time. Karnataka and Uttar Pradesh, too, detected more than 6,000 cases. The country has also recorded 685 Covid-related deaths.
Being sensible and law-abiding citizens, we have to shoulder responsibilities to safeguard our nation. Let us mask up to break the chain of Corona.
(The writer is a journalist and political commentator. The views expressed are personal.)