Marxist Mullaha's attempt to seize film word comes a cropper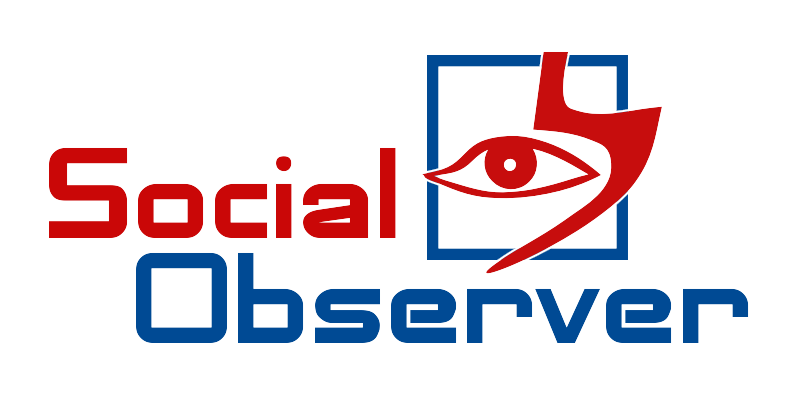 THIRUVANANTHAPURAM (Jan 13 HS): A blatant and shameless act by the chairman of Kerala State Chalachitra Academy (Kerala State Film Academy) to fill the fully-government funded institution with Marxists and Islamic fundamentalists have come out even the Government is preparing for the assemble election.
Kamal (whose real name is Mohammed Majeed Kamaluddin), chairman of Kerala State Film  Academy, has asked minister of culture A K Balan to declare four Marxists and Islamists working in the Academy as permanent staff. Kamaluddin, a known Hindu-hater was appointed as chairman of the Academy by the CPI(M)-led Pinarayi Vijayan Government as part of its policy of appeasing minorities. Kamaluddin , who makes use of his films to tarnish the image of Hindus, does not belong to even the first ten reputed movie makers in Kerala.
Kamaluddin is an accused in a sexual molest case that happened in 2018. It was alleged by a budding film artist that Kamaluddein had sexually exploited her promising the role of heroin in his new venture. But Kamaluddin had scoffed at the allegations saying that he had settled the issue then and there giving credence to the charges by the young artist.
Copy of a letter written by Kamaluddin to the minister was released by Leader of the Opposition Ramesh Chennithala in the legislative assembly. The Film Academy chairman has said in the letter that persons who have been working as Deputy Director(Festival), Festival Programme Manager, Deputy Director (Programmes), Programme Manager on contract basis be declared as permanent staff members of the Government of Kerala.
Kamaluddin has said that cultural institutions in the State should be packed with Marxists and those who uphold/follow Progressive/Marxist ideology. "This is to sustain the Left nature of the Film academy," Kamaluddin has written in his letter to the Minister. This is the first time a public demand has been made to fill cultural institutions with Marxists.
All cultural organisations funded by the Government of Kerala, viz Kerala Sahitya Academy, Music and Dance Academy, Folklore Academy, Academy of Fine Arts are all jampackjed with CPI(M) activists and fellow travellers of the party.
Following the uproar all over the State in connection with his letter, Kamaluddin said that it was to prevent Right Wing elements from hijacking the cultural institutions that he wrote to the minister demanding the regularisation of the Marxist and Islamic elements. "There was a lack of vigilance in sending the letter. The letter was not sent through the Film Academy office because it was a personal communication," said Kamaluddin in his statement.