Market open with rising, Sensex fluctuations continue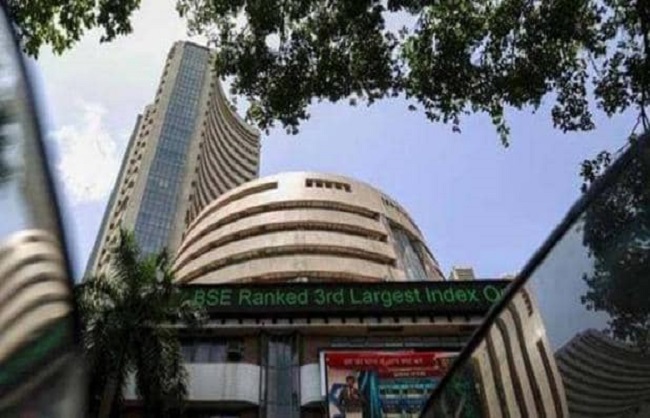 New Delhi, 20 March (HS): On the last trading day of the week, the stock market opened on Friday. Bombay Stock Exchange (BSE) Sensex gained 172.59 points to open at 28,460.82. At the same time, the National Stock Exchange's Nifty also opened with a gain of 21 points at 8,284.45.
Even in the early trade, the stock market is on upward trend but by the time the news is written, the Sensex is down 102.60 points and 0.36 percent at 28,185.63 and the Nifty is trading at 29.25 points and 0.35 percent at 8,292.70.