Manoj Bajpayee reveals he came close to commiting suicide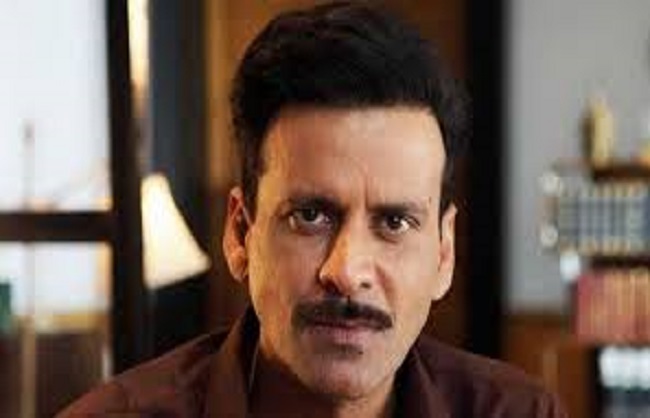 New Delhi , July 2 (HS) After the demise of Sushant Singh Rajput, the debate around nepotism has taken centre stage in Bollywood and TV industry. Recently, National Award winner and legendary actor Manoj Bajpayee made a shocking revelation about how he was losing himself in the early days of struggle and his mind was thinking of ending his life, but his friends saved him.
Bajpayee opened up about his struggling days in his recent interaction with Humans of Bombay. He said that while struggling even a vada pav seemed costly and paying the rent of a chawl was difficult for me. He even had suicidal thoughts and his friends pulled him out from that low phase.
He shifted to Delhi for higher studies at DU, where he followed his passion by doing theatre. He applied to National School of Drama but was rejected thrice.
Recalling the time he said, "I was close to committing suicide, so my friends would sleep next to me and not leave me alone. They kept me going until I was accepted. That year, I was at a chai shop when Tigmanshu came looking for me on his khatara scooter. Shekhar Kapur wanted to cast me in Bandit Queen! So I felt I was ready & moved to Mumbai".