Mamata withdraws statewide lock-down on September 12 for NEET examinees..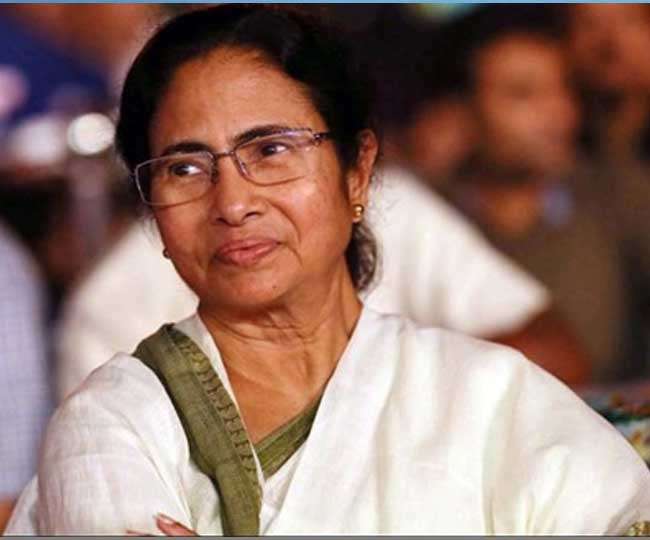 Kolkata, September 10  (HS) Responding to numerous requests from NEET examinees in the state, Chief Minister Mamata Banerjee today decided to withdraw the state-wide complete lockdown on September 12, a day before the All India Medical Examination on September 13.
Announcing her decision to help thousands of NEET students to appear for their examination centres on time even from far flung places on September 13 without any problem, the Chief Minister in subsequent tweets here this afternoon announced that there would be no complete shutdown on Saturday next, the second day of the two day complete closure of the state, providing a sigh of relief to many students and their guardians in the state.
At the same time she has also made it clear that as announced earlier, the day long complete shutdown would be observed in the state tomorrow. Instead of two consecutive days it would now be observed only for a day tomorrow, she said.
Making her stand clear the Chief Minister today first tweeted "GoWB had initially announced a state-wide lockdown on Sep 11th & 12th. Considering the NEET 2020 examination scheduled on 13th, we have received numerous requests from the student community on lifting lockdown norms on 12th, helping ease their travel to examination centres."
Soon in another tweet she said, "Keeping their interest in mind, while keeping the state-wide lockdown as it is on Sep 11th, it has been decided to cancel the lockdown on 12th, so that the students can attend the examination on 13th without any apprehensions or concerns. I wish them all the very best."
The Chief Minister's positive response to the requests of many NEET students was hailed not only by the students and their parents, but also by the people at large in the wake of the present difficult situation for the entire student community as a whole.