Mamata to join Opposition meeting called by Sonia Gandhi on Friday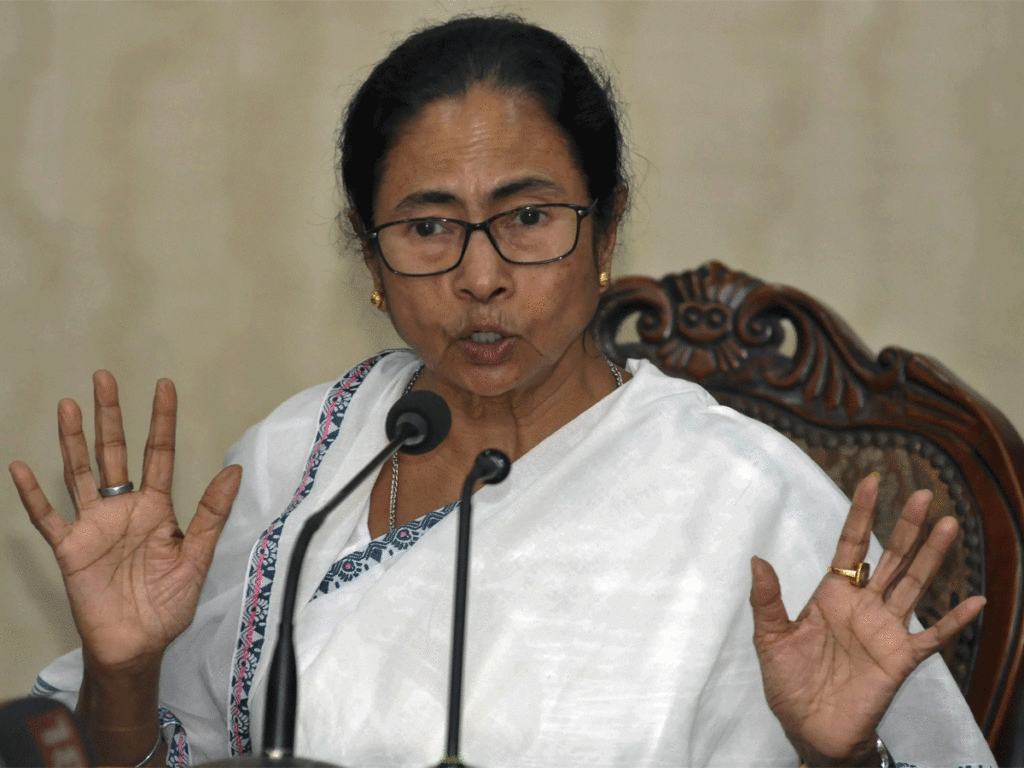 Kolkata, 20 May (HS) Chief minister Mamata Banerjee will participate in the Meeting if opposition leaders convened by Congress Working President Sonia Gandhi on Friday  (22 May) through video conferencing.
Announcing her decision to participate in such a meeting, being organised for the first time since the impositon of the current nationwide lockdown  on 23 March following the breakout of COVID-19 pandemic, the Chief minister said apart from her the leaders of all major opposition parties in the country including Nationalist Congress Party leader Sharad Pawar, Sitaram Yechuri (CPI-M), Akhilesh Yadav (Samajwadi Party), socialist leaders Sharad Yadav and DMK leader Y K Stalin among others would also participate in the meeting which would begin at 3 p.m on Friday. through video conferencing.
Though she did not elaborate the agenda of the  meeting, according to informed sources the issues relating to  the overall impact of Rs 20 lakh crores worth of Stimulous package of the union government  and denial of special package to the state government  to tide over their financial stringency  in the wake of the current lockdown and the Covid-19 pandemic, would be discussed at length besides the untold miseries of migrant workers and the  usefulness of such a long lockdown period among other issues.
It may be stated that the last such all united opposition parties meeting was held in New Delhi prior to the  Lok Sabha electioins last year when as many as 18 senior opposition leaders had participated.But in spite of that the Narendra Modi government returned to power for the second term by securing over 300  Lok Sabha seats .
Reacting to the proposal for holding a similar meeting once again and that too called by the Congress, state BJP President Dilip Ghosh felt that it would be another 'futile exercise' as there was no apparent unity among the opposition parties.
" Each of these leasders was looking for power and since there was no possibility of most of them to return to power once again they had been trying to project a united front," said Ghosh.
" Instead of opposiing the government at this  time they should solidly come to support the Prime minister in his fight against COVID-19 and the revival of the national economy," Ghosh added.