Mamata appeals to Pvt schools not to hike annual fees and other charges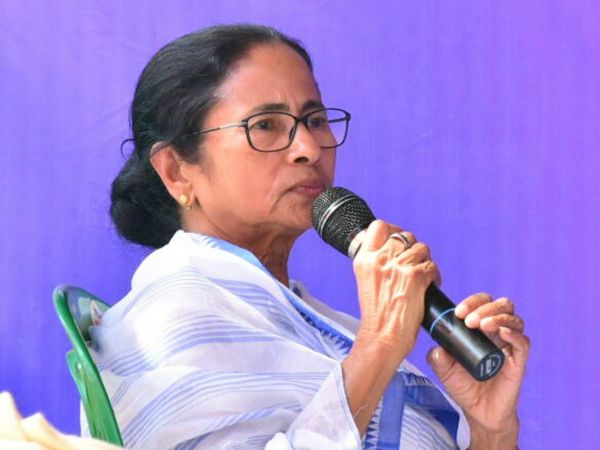 Kolkata, 26 June (HS): In a bid to end the raging controversy regarding abnormal hike in annual fees and other charges in many major private schools in the state in the middle of  a lockdown, Chief Minister Mamata Banerjee here today categorically told them not to 'hike' fees and collect other developmental charges.
'When the entire  nation is facing unprecedented danger of Covid-19 pandemic and lockdown and when all schools are closed for over three months now, there is no justification for any school to increase their annual fees along with a number of other charges like those for library, sports and others ',the Chief Minister said during an interactive session at a video conference at the state secretariat Nabanna this afternoon.
Though she stated that it was necessary for all schools to collect their annual fees 'as before' to pay the salary of teachers and other staff members, "there is no justification to  hike the amount at the present juncture along with several other fees and charges".
When there is no activity in the library or in the ground for sports, how come their monthly charges are being levied on guardians', she asked while also urging the guardians not to demonstrate or stage any protest in front of any school against such decisions any further.
'Under the circumstances it is my earnest request to all school authorities please do not  increase or hike your annual charges  further and also do not collect any other charges in the name of development when the school itself remained closed since March end', she said and tried to bring about an amicable solutions to the month long agitation of guardians in front of several reputed private schools in the city and elsewhere in the state.