Maldives eliminates mother-to-child transmission of HIV, Syphilis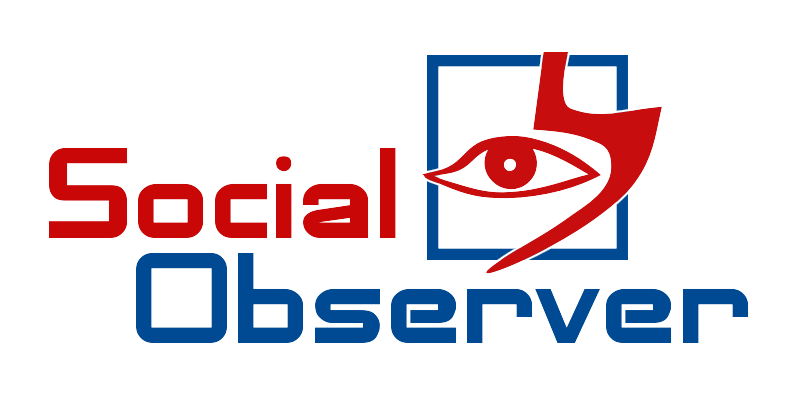 Maldives eliminates mother-to-child transmission of HIV, Syphilis
By Shri Ram Shaw
New Delhi/ Male, July 15 (HS): Maldives has eliminated mother-to-child transmission of HIV and syphilis, joining first few countries in the world to ensure a generation free of these deadly diseases, World Health Organization said today.
"This commendable achievement has been made possible by strong political commitment, active community engagement, invaluable contributions of health workers and sustained collaboration of partner organizations," said Dr Poonam Khetrapal Singh, Regional Director, WHO South-East Asia, at a felicitation ceremony in Male for elimination of mother-to-child transmission of HIV and syphilis.
Maldives is the second country in WHO South-East Asia Region to achieve this feat, after Thailand. Globally, congenital syphilis is the second leading cause of preventable still births while mother-to-child transmission of HIV accounts for 9% new infections.
WHO certification of Maldives' follows confirmations and validations by national, regional and global teams that no woman or infant was detected with HIV or syphilis in the country in the last two years.
Maldives' success is attributed to its proactive, persistent and long-term public health measures initiated even before the first case of HIV infection was detected in the country in 1991. The country's AIDS Control Programme, launched in 1987, prioritized creating awareness, preventing HIV transmission with a focus on the at-risk population, while also providing quality care, support and treatment to people living with HIV/AIDS and Syphilis.
"A unique feature of the country's AIDS control programme has been the total integration of all health services, including preventive, into the general health system. Equity and rights-based approaches has helped expand universal health coverage, enabled by the universal health insurance system Aasandha," Dr Khetrapal Singh said.
In the last 30 years, the AIDS control programme has provided countrywide access to quality HIV testing and counselling, safe blood and tissue transfusion, injection safety, and investments to provide quality care and treatment. High quality disease surveillance has ensured sporadic cases of HIV and Syphilis were quickly detected, tested and treated.
Prevention of mother-to-child transmission has been a major component of the National Strategic Plan for Prevention and Control of HIV/AIDS 2014-18. All public and private hospitals and health centres in the country offer a range of health services, such as universal access to antenatal care and screening for HIV and syphilis. Almost all births take place in health facilities and all are managed by skilled birth attendants. These concerted and consistent efforts had ensured low transmission of HIV and syphilis for several years.
Lauding Maldives, the Regional Director said, "Today's milestone is yet another demonstration of the country's determination to ensure health and wellbeing for everyone, everywhere. With a consistently high budget for health, over 9% of GDP, and persistent efforts over the years to ensure quality care, Maldives has overcome unique and huge challenges to be in the forefront to eliminate diseases such as malaria, lymphatic filariasis, measles, and now mother-to-child transmission of HIV and Syphilis."
Sustaining these achievements, the country needs to further expand health services to all migrant population, many of them coming from countries with endemic transmission of these diseases, and maintain and expand coverage of quality health services.