Makar Sankranti symbolises India's rich heritage & cultural unity : CM Yogi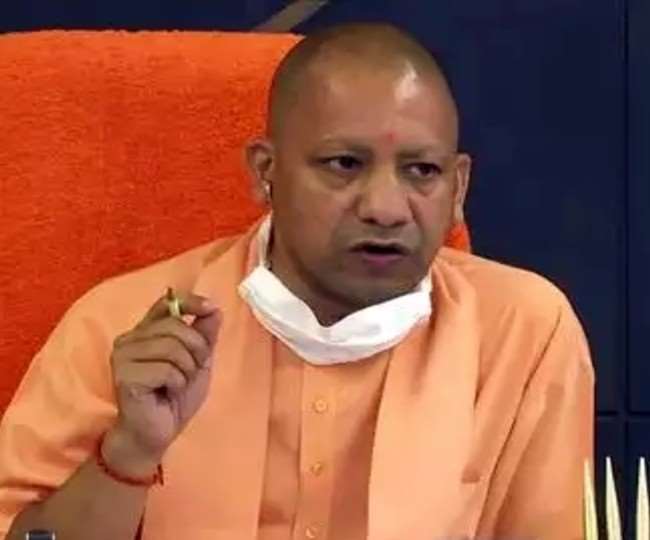 Lucknow, 13 January (HS) :    Uttar Pradesh Chief Minister Yogi Adityanath has extended his heartiest greetings to the people of the state on festivals of Makar Sankranti and Khichdi.
In a greeting message issued here on Wednesday, the Chief Minister said that the festival of Makar Sankranti is celebrated under different names and in various formats in different parts of the country. He added that these festivals symbolised the rich heritage and cultural unity of our country.
On the occasion of Makar Sankranti and Khichdi festival, the Chief Minister also appealed to the people to fully follow the protocol of COVID-19 and maintain social distancing while conducting all the rituals.
It is known that Makar Sankranti is celebrated in various forms throughout India. It is celebrated as Khichdi festival in various states including Uttar Pradesh and Bihar. On this day, the Sun enters Capricorn from Sagittarius and becomes Uttarayan. Uttarayan is considered a symbol of positivity.
The change in the sign of Sun God on Makar Sankranti is a sign of moving from darkness to light. It is well known that by increasing the light, the consciousness and working abilities of human beings is enhanced. Hence, people worship Suryadev in various forms on this occasion throughout India. On the occasion of Makar Sankranti, bathing in holy rivers, water bodies and ponds have special significance. Worshipping and donating also have great importance.