Let's Use Personal Protection Equipment (PPE) Kit Given the COVID-19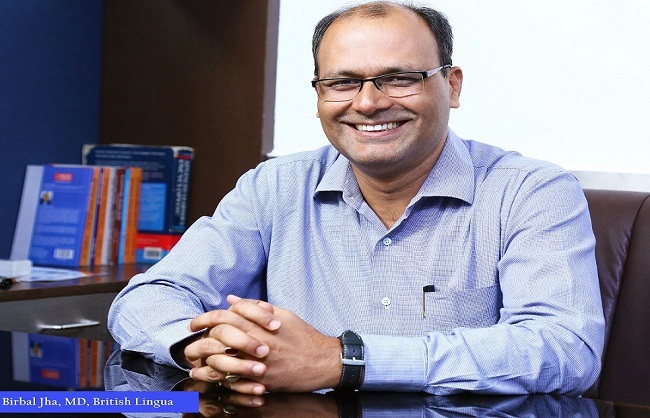 New Delhi, 15.04.2020'Healthsake', an enterprise of Lingua Multiservices Pvt Ltd has come up with a solution to preventive care and protective measures because of coronavirus in particular and health management in general.
The Healthsake as a health check equipment venture aims at facilitating the people to be equipped with precautionary measures in keeping the diseases at bay.
"Making people in common aware of how coronavirus is spreading and how to get rid of it on the one hand and providing the people with a variety of protective equipment in coordination with those in the manufacturing industries and service sector on the other is the main objective of Healthsake", said Dr Birbal Jha who has taken the cudgel.
"It is very much advisable for doctors and those engaged in health services to use personal protection equipment (PPE) Kit, given the COVID-19 which is highly contagious" emphasized Dr Jha.
www.healthsake.co.in, a dedicated eCommerce site may be visited for the availability of such equipment, health benefits and updates on the subject given the pandemic coronavirus that has plagued the world.
The term 'healthsake ' coined by noted author and social entrepreneur Dr Birbal Jha is featured in online English dictionaries with his submission for an entry with a definition as 'for the sake of health'.