Lenny Rodrigues extends contract with FC Goa for two more years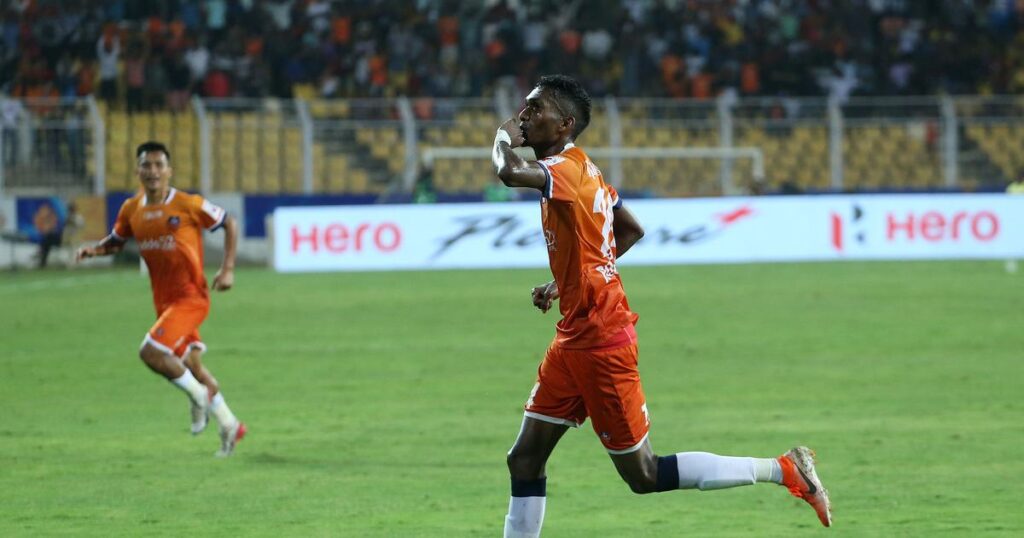 Madgaon, June 26 (HS): Midfielder Lenny Rodrigues has extended his contract with Indian Super League (ISL) club FC Goa for two years. He will now remain with the club until 2022.
Rodrigues is one of the few midfielders who have participated in all six ISL sessions so far. He played in 20 matches last season and scored two goals.
The struggling midfielder Rodrigues began his football career with Churchill Brothers. He was part of FC Pune City for the first three ISL seasons.
After a stint with Pune , Rodrigues joined Bengaluru FC and performed regularly for Bengaluru. He scored one goal for the club and served as an assistant on several goals. He joined FC Goa at the back after spending a season with Bengaluru. Along with Goa , Rodrigues has become an integral part of the midfield and continues to contribute to both defense and attack.
The 33-year-old Rodrigues has certainly seen many ups and downs in the ISL , making his experience invaluable for the upcoming season. He has experienced losing in the final of the ISL twice with Bengaluru and Goa in consecutive seasons in 2017-18 and 2018-19.
He has also enjoyed success with both clubs. He was a part of the Bengaluru team that won the 2018 Super Cup and won the tournament with FC Goa the following year. The Indian midfielder also helped Goa become India's first team after qualifying for the group stage of the AFC Champions League after receiving the league winner's shield last season.