Legendary singer SP Balasubramanyam dies at 74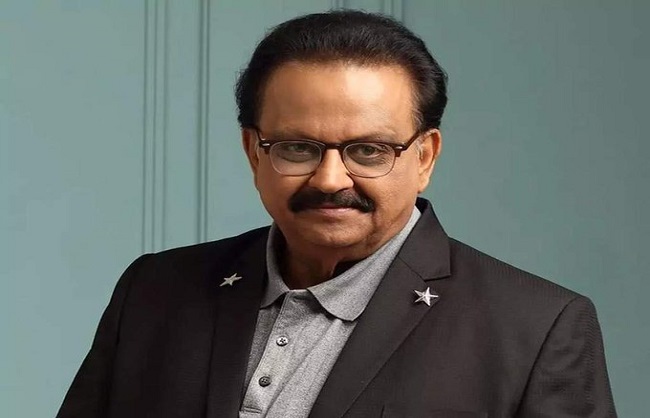 New Delhi, 25 September (HS): Legendary singer SP Balasubramaniam, who has been associated with the Indian film industry for almost 30 years, died on Friday at MGM Health Care hospital in Chennai. He was hospitalized on August 5 after tested positive for the coronavirus,
The multiple National award-winning singer SP Balasubrahmanyam's son SP Charan said that his father was showing signs of recovery. He confirmed he even tested negative for the coronavirus.
Charan had tweeted, "Dad is stable and is continuing physio. Ecmo and ventilator continue to be on but hopefully for not long. Thanks to the team of doctors from #MGMHealthcare and all of you who have been praying for him (sic)."
In a video note, Charan had said, "We were expecting dad's lungs to improve, as they were, to a certain point where we could remove the ventilator. Unfortunately, we are still not at that. But the good news is dad is COVID negative."
SP Balasubramaniam is popular worldwide for his melodious voice. His singing style is unique and he has so far performed his classical excellence in Telugu, Tamil, Malayalam, Kannada and Hindi languages. Apart from being a singer, he is also one of the best actors.
So far SP Balasubramaniam has sung more than 39000 songs and his name is recorded in the Guinness Book of World Records for recording the highest number of songs.