Kolkata Metro Rail once again requested to resume service from July 1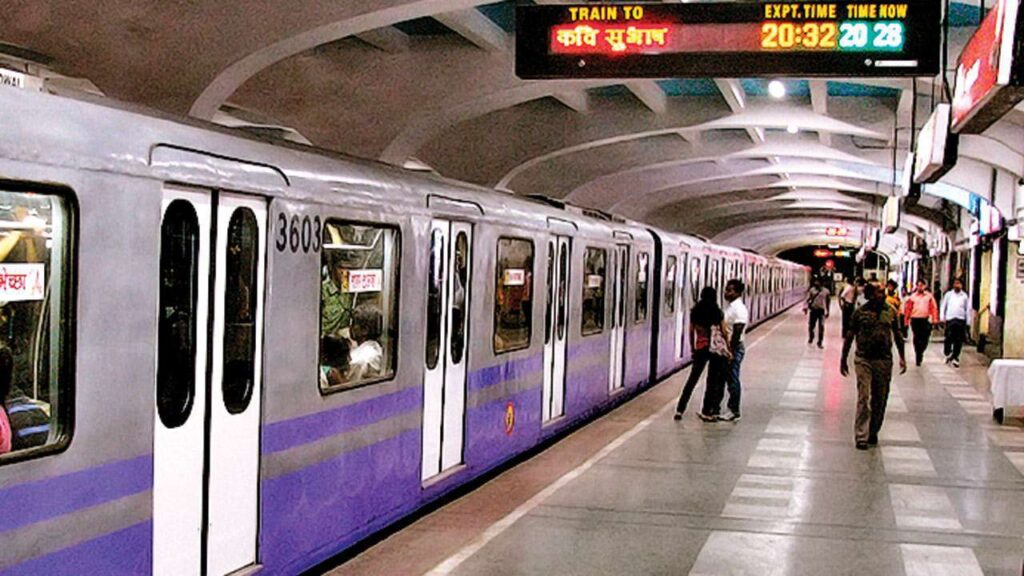 Kolkata, 29 June (HS) : Within hours after the Kolkata Metro Rail Authorities formally informed the West Bengal government about its 'inability' to resume the regular Metro rail services before 12 August,  Chief Minister Mamata Banerjee here this afternoon directed the Chief Secretary to request the Railway Board to resume the underground train service "at least for Essential services workers from July 1."
Without referring to the Metro Rail Authorities decision earlier today, the Chief Minister said at Nabanna this afternoon that Chief Secretary Rajiva Singa would write a letter to the Railway Board Chairman by this evening itself requesting him to resume only a 'limited Metro Rail service in the city from July 1,' instead of the regular one.
"This would be done to carry only those passengers who were associated with essential services like doctors nurses and other health workers and those associated with important government departments to help them reach their working places on time," the Chief Minister said.
However, interestingly the Metro Rai, responding to the Chief Minister's earlier request on June  26 had formally communicated to state Home Secretary Alapon Bandopadhayay about their inability  to take any unilateral decision in this regard.
In this regard they had also cited a recent notice from the Railway Board categorically stating that no suburban or Metro Rail services anywhere in the country would resume before 12 August because of the recent hike in Covid -19 cases..
According to the Metro Railway Chief Public Relations Manager Indrani Banerjee, as the Chief Minister had requested them to run the city's underground rail service only with limited number of passengers and as per the sitting capacity in each coach by maintaining the social distancing, they found the suggestion as 'non viable' because of both logistic and cost factors.
Now it remains to be seen what direction would come from the Railway Board within the next 48 hours about the resumption of 'limited' Metro Rail service from next Wednesday coinciding with the Doctors Day as Metro Rail have already conducted the necessary trial runs and completed all other formalities to run the train services at short notices