Karuna can defeat Corona, says Prime Minister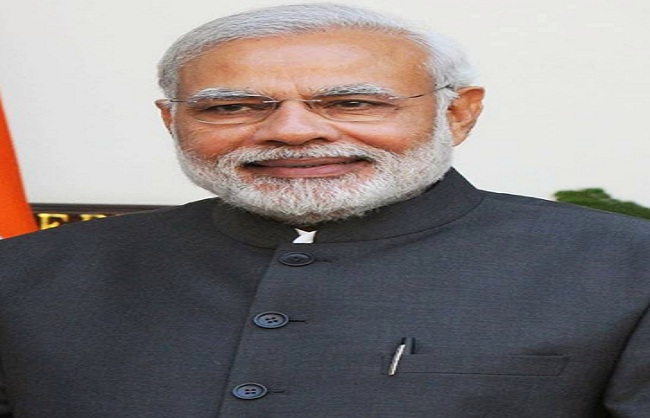 Varanasi,March 25(HS) Pushing for social distancing,Prime Minister Narendra Modo on Wednesday said Karuna or kindness can defeat Coronavirus and appealed to people to feed nine poor families each day during nine-day Navratri festival which began today.
Addressing his constituency people through video conferencing and answering questions posed by some of them he drew a parallel beetween 18-day Mahabharat war and the present war against Corona and hoped "like that war we will win this war too".
Asking them to lead by example he said neither was there any dearth of food nor medicine."We have enough of them.So,do not go for hoarding and  panic buying",he advised.
The Prime Minister also asked his constituency men and women not to go by rumours and consult doctors."There is no specific medicine or vaccine for this disease.Instead of self-medication go by doctors advice".