Karnataka comes to a stand still following 24 hours curfew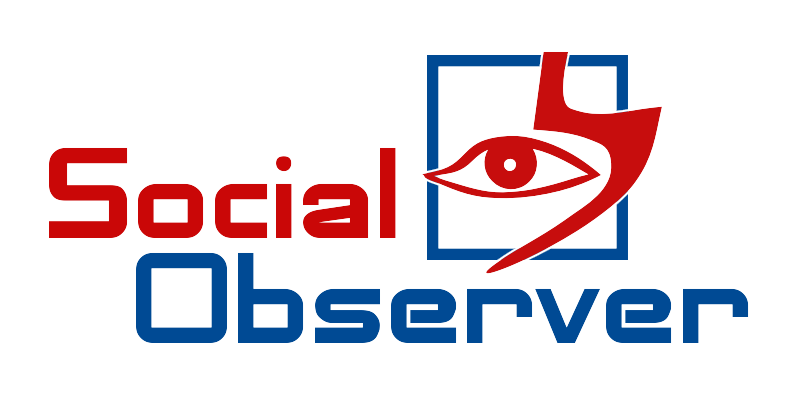 Bengaluru,24 May(HS): A good response was evinced across the state for the 24 hours curfew imposed by the state government from 7 PM yesterday and until 7 AM tomorrow morning.
The prohibitory orders were clamped following a spurt of Coronavirus infection cases and fatalities during the relaxation lockdown periods pertaining to 3:0 and 4:0.
It may be recalled here that the first fatality to Covid-19 in the country was reported from Kalaburagi in the state while the state slowly dipped from the 2nd position in Corona infections to 8th position over a period of time.
However, the solace was shortlived following the return of the natives stranded in different regions of the country and elsewhere from the globe.