Karan Johar loses lakhs of Instagram followers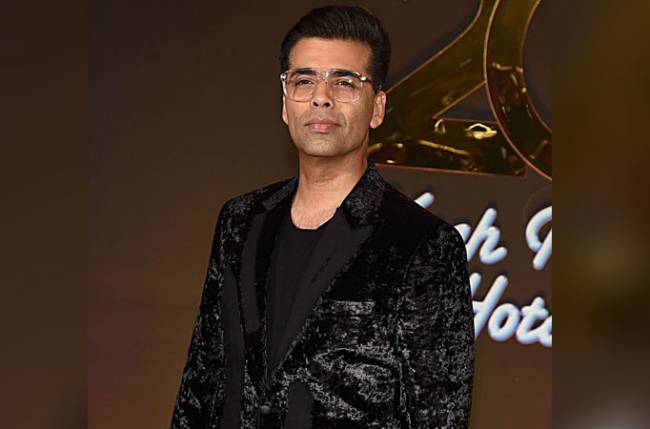 Mumbai, June 28 (HS) Sushant Singh Rajput's untimely demise has flared up nepotism debate in the Hindi film industry, again. The actor's suicide has prompted the shocked Bollywood to introspect on why outsiders find it so hard to get a foothold into an industry which many directors and actors say is ruled by its own people.
This has seen an immediate impact on the social media handles of celebrities across social media. Enraged netizens have been un-following actors and filmmakers, who are accused of promoting nepotism in the industry. Karan Johar, who was primarily targeted and severely trolled for the same, has seen quite a downfall in the number of followers of Instagram. At present, he has 10.7 million followers which reportedly fell from 11 million.
Sources claim that Karan Johar has resigned from MAMI but Deepika Padukone, chairperson of the prestigious film festival, has asked him to withdraw his resignation.