Kangana case: Maharashtra government has much to answer for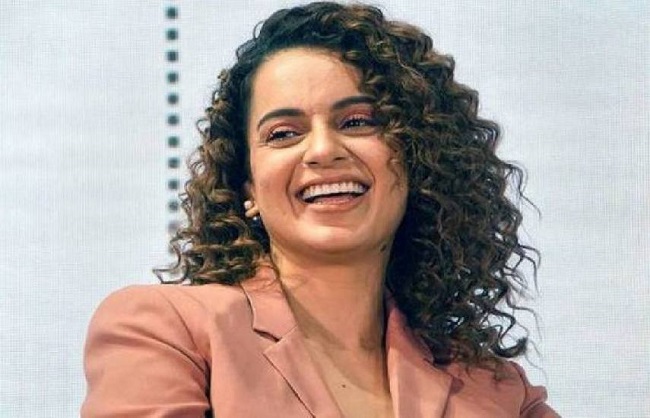 Lucknow, September 10(HS) The Maharashtra government stands exposed. Two incidents in an equal number of days more than establish that it plays vendetta politics.
There is no doubt left here because even the High Court has put it in the dock.In an order issued on Wednesday, castigating it, the Court has said that the BMC acton " smacks of malafide".
The government has used the cover that it is an independent body.But the cover
Is blown off when it is seen in certain background.
Illegal construction has not been only made by actor Kangana Ranaut in Mumbai.There are thousands of such construction in the maximum city. The demolition would not have raised many eyes had it not followed the attack on government made by her.
And she had not criticized the government  for nothing.It had played a partisan role at least in one case,that of Sushant Singh Rajput.His family members had suspected foul play and asked the Mumbai police to provide protection to him.
It was not done despite repeated requests.Subsequently he was found dead in his flat.It was natural for his family in this light not to have faith in Mumbai police.
For nearly two months it made inquiries but made no arrest.Neither was an FIR filed. A demand for a CBI probe was the need of the hour.But the government instead of supporting it and correcting the mistake opposed the  demand in the SC.
Not only that. It backed the police action when it had  botched up investigation.Some of ruling Shiv Sena loudmouths even attacked Sushant's family members. They called names instead of expressing sympathy.
What was worse, they made it look like an attack on Maharashtra pride.How did Marathi Asmita come in?. When a TV anchor raised this question one of these motormouths tried to appease him by  reminding him that he was also a Bumbaikar.
Of course some of the words used by Kangana and some others against CM Udhhav Thackeray should not have been used.He is a constitutional head and deservers certain respect.
Now that the CBI and the NCB teams have collected some evidence against the drug cartel and some individuals the minimum the government should do is to co-operate with them.
Drug use has to be controlled if not ended.There have been a number of unnatural deaths in the film city. The causes and culprits if any must come to light. The Shiv Sena-led government must stop the blame game and introspect if it wishes to come back to power again. Young voters do not go by jumlas .They  know how to separate the wheat from the chaff.