Jyoti, the cyclist, getting offers and global praise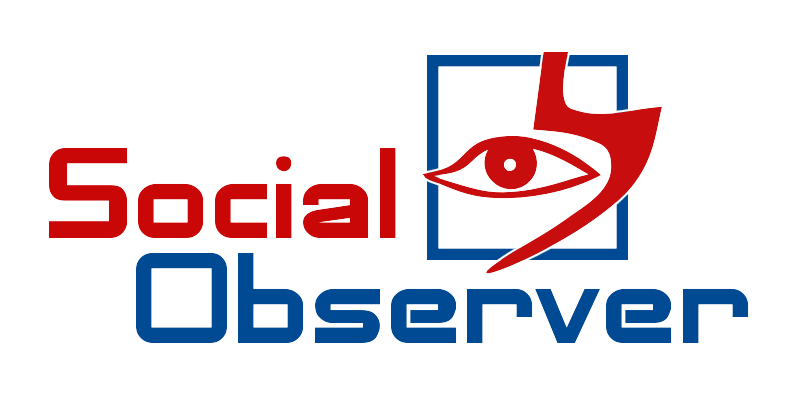 Patna/Darbhanga May 23 (HS): The feat of a teenaged Darbhanga girl Jyoti Kumari, for pedalling from Gurugram to her home district with her ailing father on carrier in seven days after covering over 1200km,  has impressed many including US President Donald Trump's daughter Ivanka Trump.
"15 yr old Jyoti Kumari, carried her wounded father to their home village on the back of her bicycle covering +1,200 km over 7 days. This beautiful feat of endurance & love has captured the imagination of the Indian people and the cycling federation," tweeted @IvankaTrump and also posted a picture of the cycling girl.
This poor maha dalit girl of Sirhulli village who is class 8 dropout has been offered a Rs one lakh cash reward by former UP chief minister Akhilesh Yadav. The Cycling Federation of India (CFI) offered her a trial in Delhi at its best institute.
But the teenaged girl who carried her ailing father Mohan Paswan all the way from Gurugram has refused this offer. She said she was more interested to rejoin her school than going for bicycle training. "I want to get enrolled in my school and continue education ", she said.
Jyoti, whose mother Phulo Devi is a, Anganbari assistant also works as farm hand, is second among her five siblings. She had to abandon her studies due to financial crunch. She was studying in class 8 in government middle school but her name was struck from the register about eight months back as she had not completed attendance due to family problems. In January last when her father, who was running an autorickshaw, met with an accident, Jyoti along with her mother went to  in Gurugram to look after the parents.
A couple of days back CFI chairman Onkar Singh had offered her to undergo a trial next month for trainee cyclist. Darbhanga District Magistrate Tyagrajan SM said he sent Sadar Sub Divisional Officer Rakesh Kumar Gupta to her home to extend her all help for continuing her education. "Administration will help her if she faces any problem in her education," he promised.