Joe Biden clinches Democratic nomination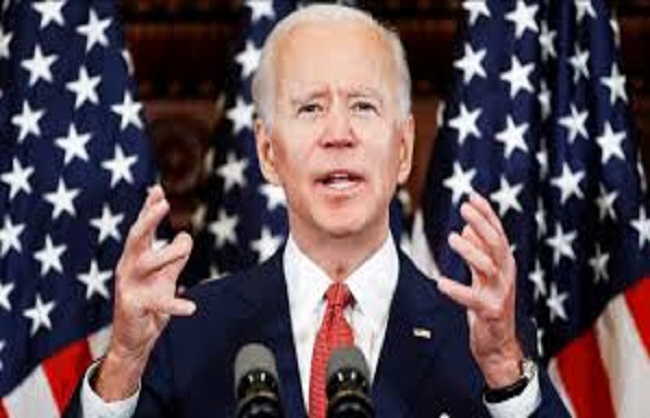 Los Angeles, 06 June. Former Vice President Joe Biden was named the Democratic Party nominee for presidency. Joe Biden secured 1991 delegate votes required for the party's official candidacy. He will be declared a candidate at the national conference of the Democratic Party in July or August. The 77-year-old Joe Biden will face President Donald Trump in the November 3 presidential election.
Upon successfully securing the nomination, Biden said that the country was desperate for leadership. People were terrified and needed a leadership that could unify the country once again.
Biden is searching an appropriate candidate for the post of Vice President. He is in search of someone who could win the black and Latino votes. He could announce a black woman for Vice President candidacy. Presently, the names of Indian origin Kamla Harris and Stacey Abraham are leading from California.
A series of primaries in Pennsylvania, Iowa, New Mexico, Indiana, Maryland, Montana, Rhode Island, South Dakota and the District of Columbia pushed Biden to the top.