Indian women are more prone to uncontrolled diabetes than men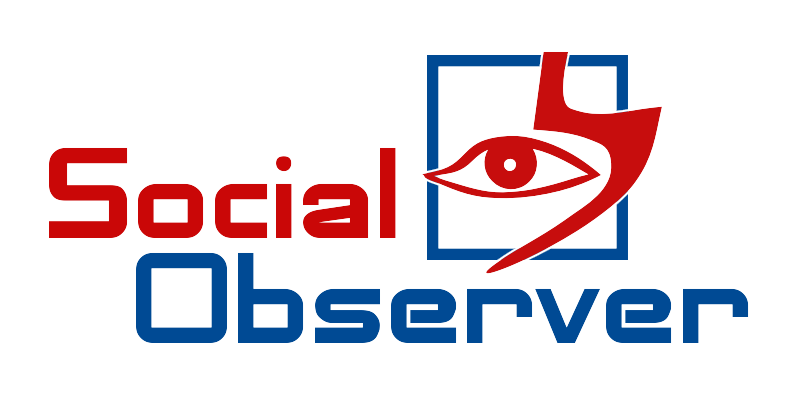 Kolkata, 7 October (HS): Contrary to the popular belief, the country's women are found to be more susceptible to uncontrolled diabetes than men. a recent nationwide study has revealed.
A recent study by BeatO, a digital health platform for diabetes management, has found that women tend to have higher blood sugar levels or poorer control than men by almost 8 per cent. 'This can be attributed to gender roles in a household, inequitable access to resources and even lack of time to cater to their well being'.
It said traditionally, women played the role of caregivers in India when it comes to families and their health. 'More often than not, this means that they prioritize the health of their loved ones over their own. Generally, we don't speak of diabetes in a specific context with women'.
According to the study while Type 2 diabetes is more frequently diagnosed to a younger age and lower body mass index in men; the most prominent risk factor is obesity, which is more common in women.
BeatO's study has further showed that women, especially above 40 years of age, on their platform tend to have higher BMI, with average BMI for women being 27.5, versus that of men being 26.
The study also indicated that for 40 plus women almost 67 per cent of the population was obese and overweight, whereas, for men, this number was 59 per cent. 'Healthcare experts suggest that reduced physical activity and obesity fasten the onset of diabetes in genetically predisposed people'..
 According to Dr. Minal Mohit Vohra, renowned Consultant Endocrinologist,It is also interesting to note that there was comparatively lower awareness among women about diabetes as well as the impact of nutrition and lifestyle on their health.
He said as the women were tend to ignore regular monitoring and self-management of diabetes, they monitored approximately 25 per cent less than their male counterparts. According to him, the study further noticed that participation of women on health platforms like self-management of the condition was only 26 per cent compared as high as 74 per cent of  men .
Uncontrolled diabetes also pose risks to other complications which include cardiovascular disease, kidney disease and neuropathy. Although both genders are at-risk for heart disease, it has a greater impact on women's heart health than men, the study has revealed..