Indian Oil ensures availability of cooking gas in the midst of Covid-19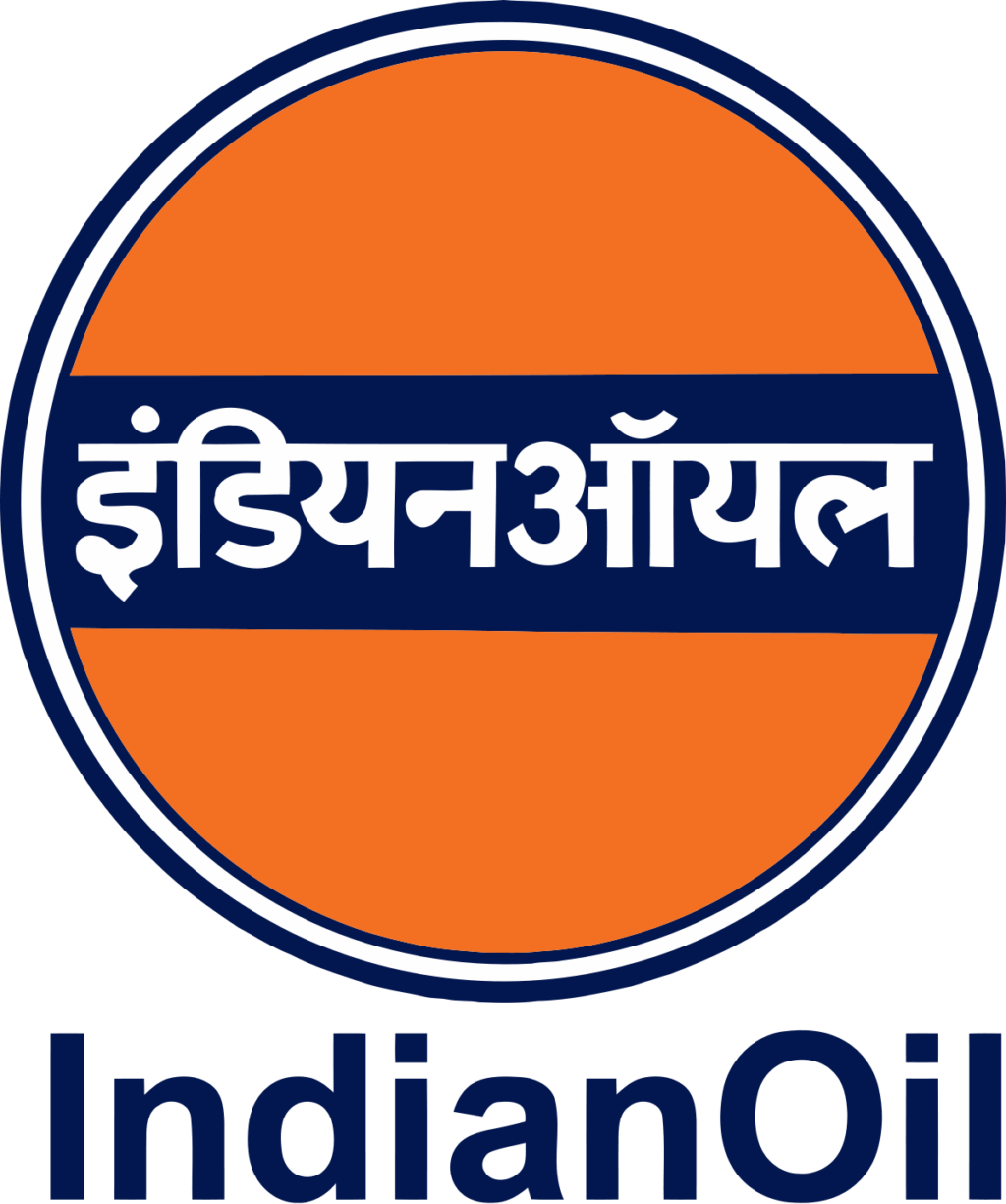 Kolkata, 26 March (HS) : As the demand for major petroleum products like petrol and diesel has suddenly reduced in the wake of COVID-19 outbreak in the country, the same for Liquid Petroleum Gas (LPG) for cooking has gone up substantially forcing the Indian Oil Corporation (IOC) to jack up their production and supply to meet the increasing demand during this trying time.
Informing this M Kalikrishna,Executive Director, Corporate Communications, IOC told Hindusthan Samachar here this afternoon that in the wake of the sudden spurt in demand for cooking gas during the ongoing locked down period, Indian Oil had initiated necessary steps to increase LPG production in its major refineries by optimising operations,improving LPG yield in LPG producing units.
'LPG refill deliveries are also being streamlined accordingly', he said adding that Emergency Service Cell (number 1906 )for LPG customers had also kept operational during the office hours, as usual.
'Adequate stocks are available and there is no need for panic-booking by LPG customers', he stated further adding maintaining the supply line In these trying times,Indian Oil was committed to ensuring emergency fuelling across all permitted modes.
The Corporation's bulk storage installations,LPG bottling plants,fuel stations and LPG distributorships had been advised to operate under the advisory of their respective State Governments and local administrations to maintain essential services,Kalikrishna  informed
The Corporation has also taken several precautionary measures with special emphasis on the health and safety of its employees, service-providers, contract work-force, petrol pump dealers,LPG distributors and even delivery boys, he said.
Meanwhile, a high-level committee has been formed to deal with all matters related to Covid-19 and adequate workforce was deployed at critical refining, supply and distribution locations for maintaining regular supply, he said.