Indian Oil confirms uninterrupted fuel supply in Kolkata .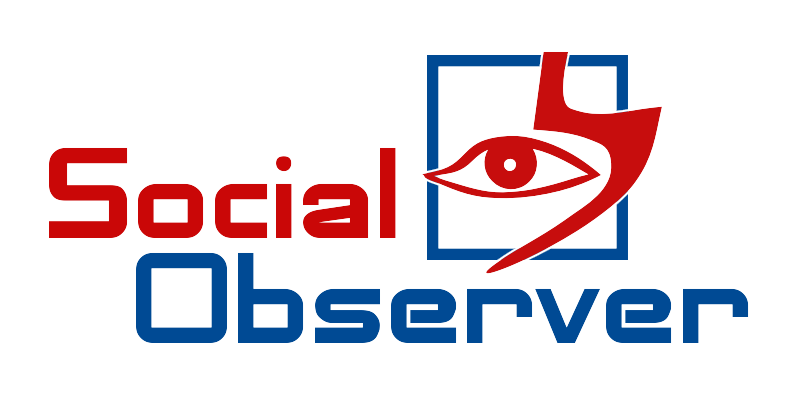 Kolkata, 24 March 9HS): Indian Oil Corporation Limited, the country's largest oil company, today assured its  customers in Kolkata that there would be no  shortage of petrol,diesel or cooking gas in the city during the locked down period because of the COVID-19 pandemic.
In a statement here today the Company spokesman said In view of the current emergency situation there should not be any panic or distress buying of the people as all Oil Installations and LPG Bottling plants of Indian Oil in West Bengal had been working smoothly.
'We are committed to ensure uninterrupted supply of fuel and best of services to the people of Kolkata at all times', the spokesman told Hindusthan Samachar here today.
Meanwhile,Kolkata headquartered public sector United Bank of India (UBI) has decided to waive all its card transaction charges at its ATMs till 31 March in the wake of the current locked down situation because of the COVID-19
Informing this UBI sources quoting Managing Director and Chief Executive Officer Ashok Kumar Pradhan here today said the decision in this regard was taken to facilitate customers to withdraw cash from any bank ATM by using their debit cards without  incurring any extra charges from the bank till the end of this month in view of the present locked down condition.
Moreover, he said  since the people had been asked to stay at home during the locked down period the UBI customers had also been advised to use the Banking services through digital modes such as Mobile and Internet banking and UPI to meet various banking needs like those of bill payments, payment of  insurance premiums ,funds transfer and to seek account statement among others.